Billing and Data for Tomorrow's Cloud Leaders
CloudBilling provides powerful billing software paired with Business Intelligence for the automation of complex billing and extensive cost management.
Streamline your financial operation and drive commercial success with CloudBilling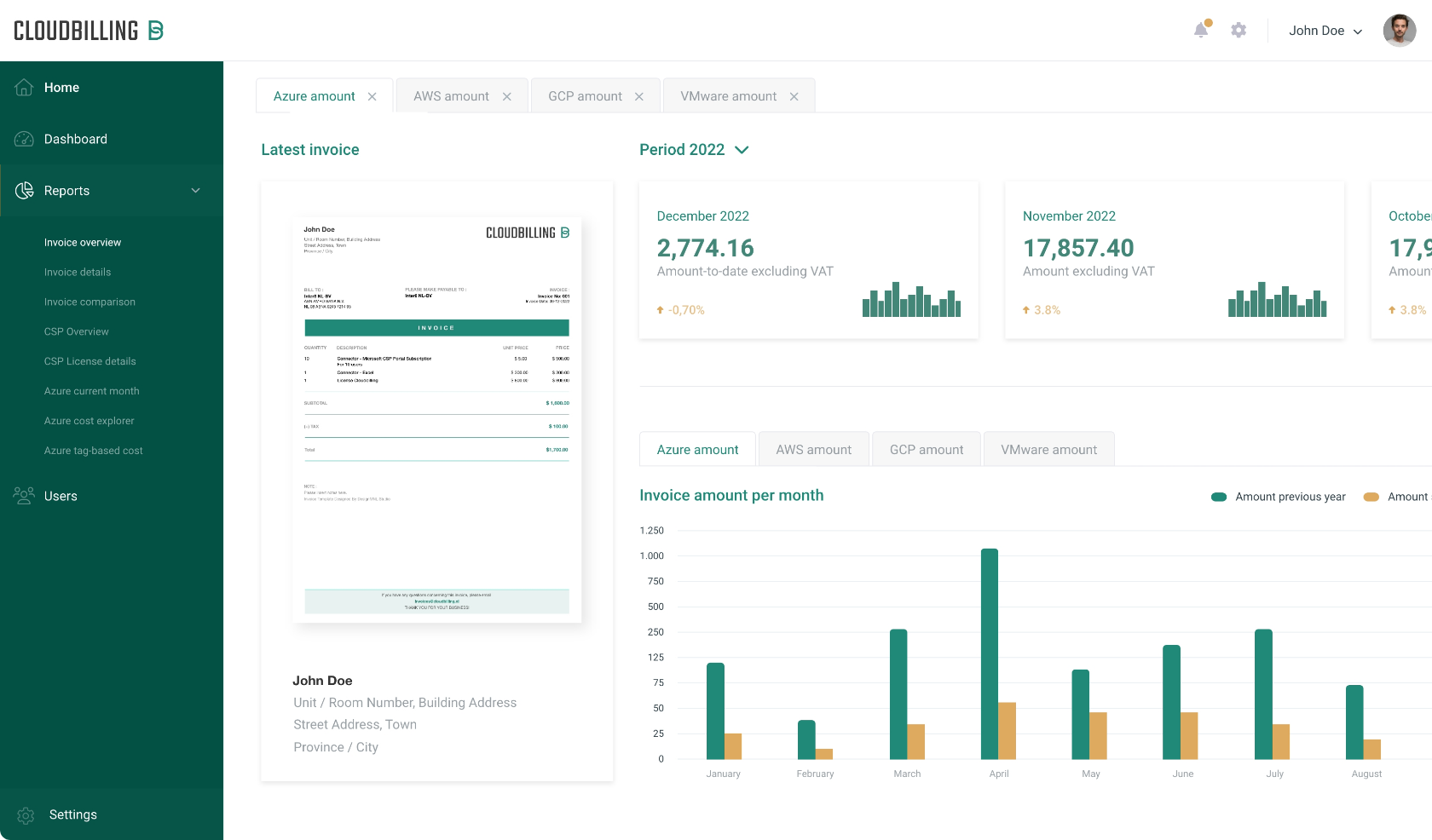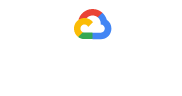 Streamline your financial operations
The Billing solution of CloudBilling is a powerful and flexible SaaS-application to easily automate complex billing constructions. CloudBilling covers the total billing process and is therefore well suited for Managed Service Providers and companies with a large number of billing relationships or many separate pricing agreements.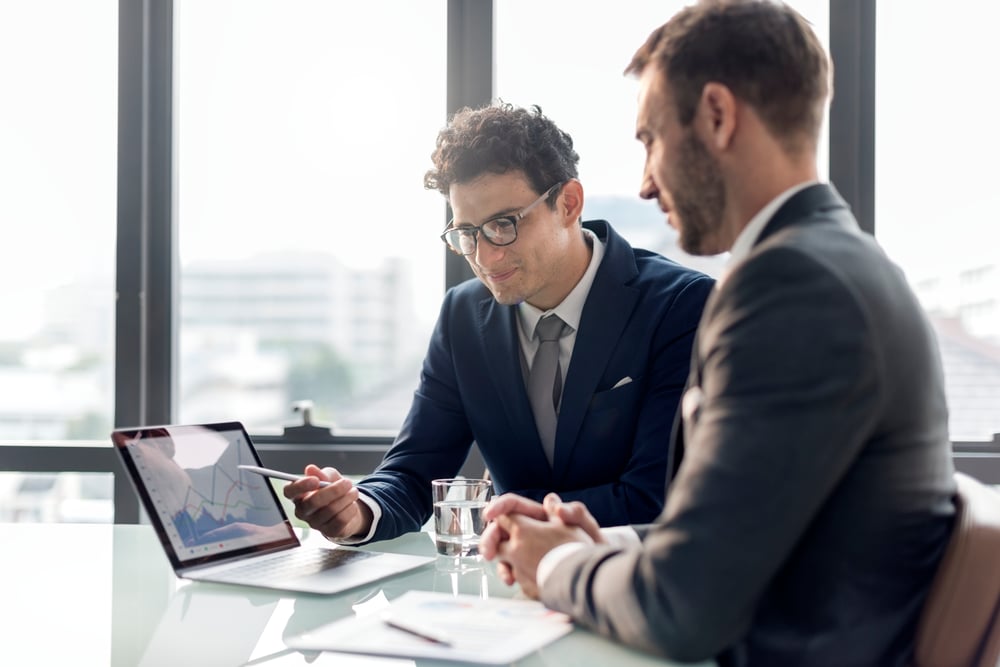 Spot opportunities and exceptions
CloudBiling BI is integrated in the CloudBilling Billing solution and unlocks the potential of the reliable billing data for precise cost management and spotting commercial opportunities. Use these insights to maintain a grip on financial operations and grow your business based on your billing data. Provide your customers with the same level of cost management with CloudBilling's turnkey Customer Portals.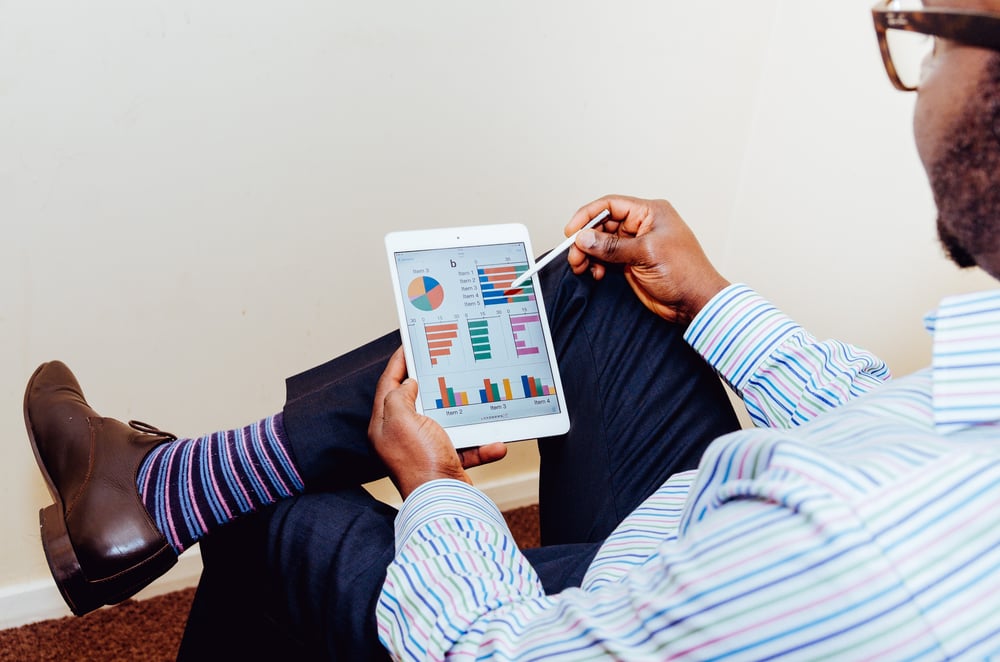 Discover our Managed Services
Optimise your financial operation and shorten your monthly billing lead-time even further by having our experts help you with pre-flight checks, reconciliation checks and pre-emptive corrections. Rely on our Managed Services to ensure that your billing process always goes smoothly and quickly, every single time.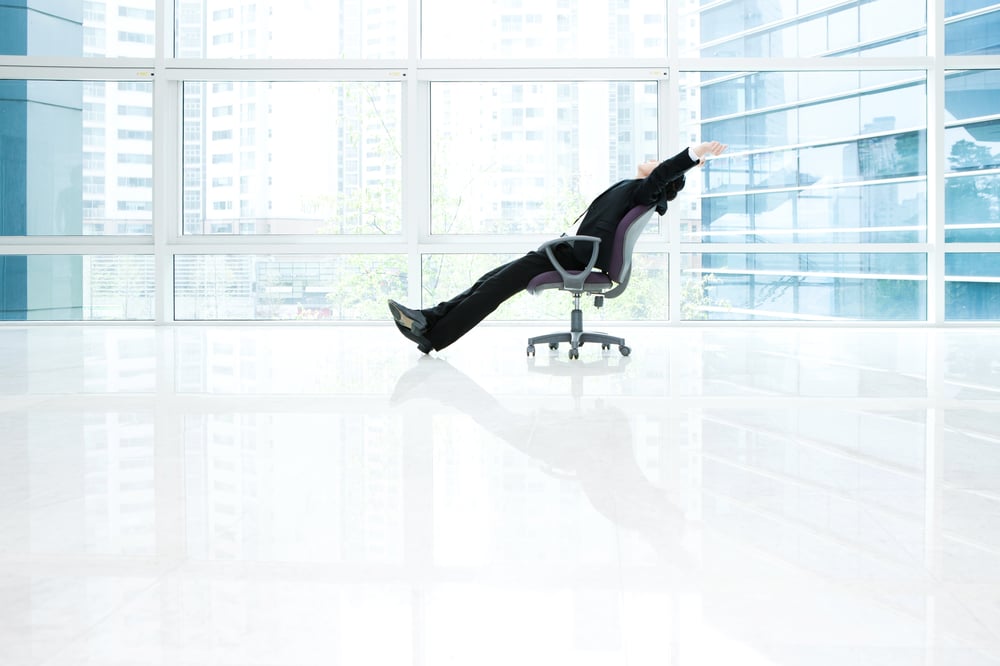 Our customers are tomorrow's market leaders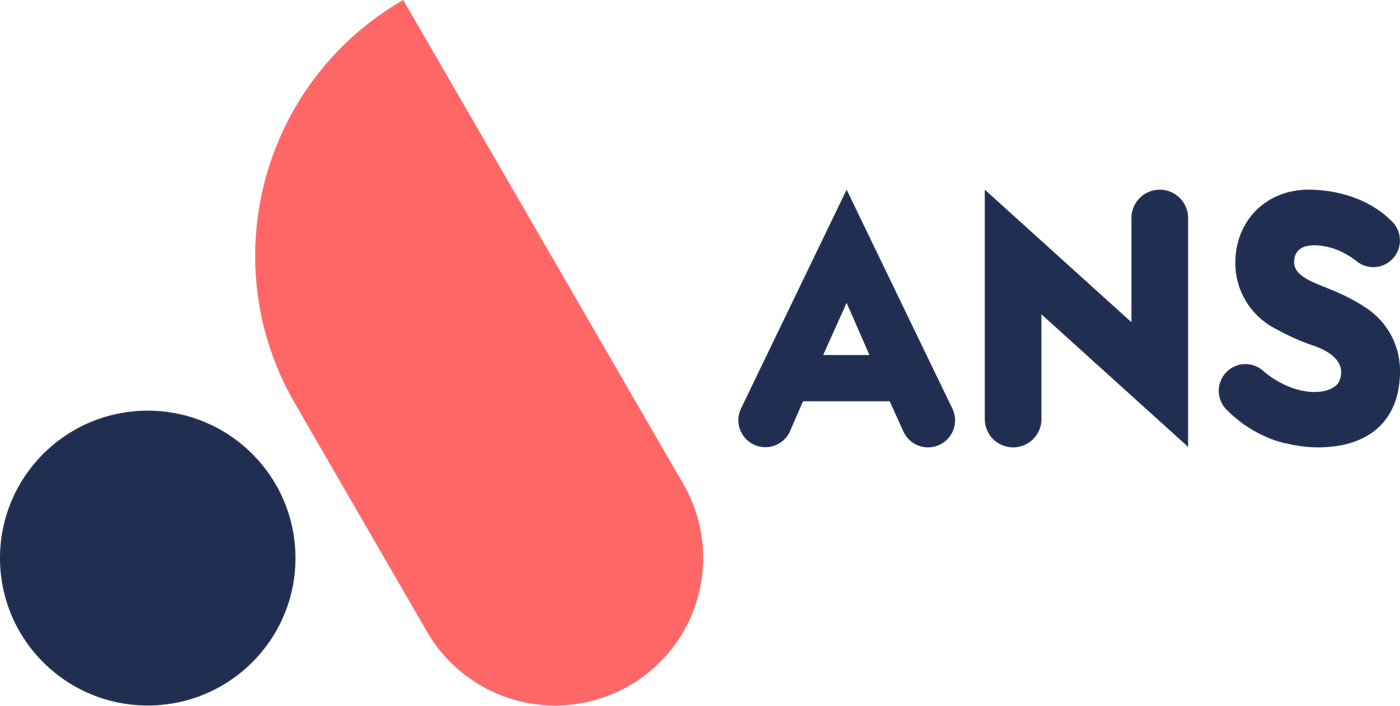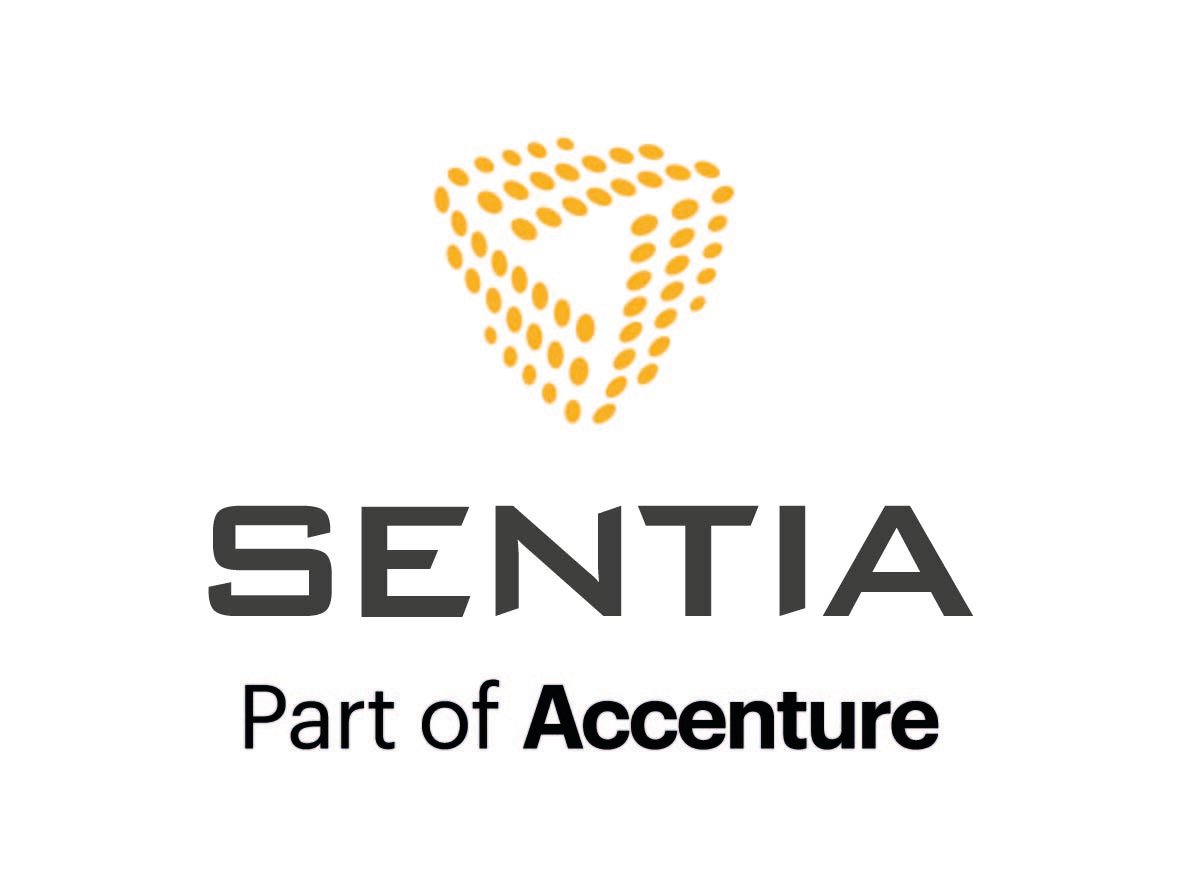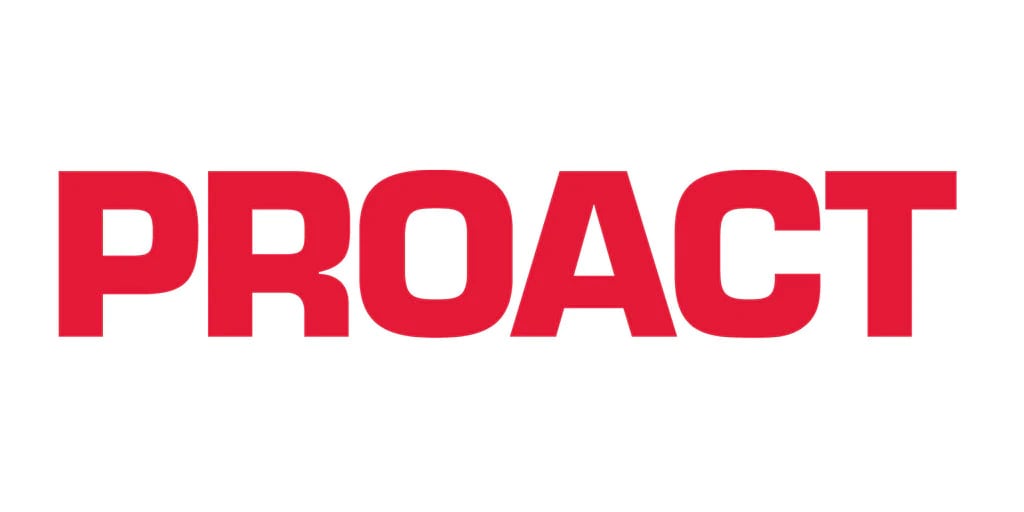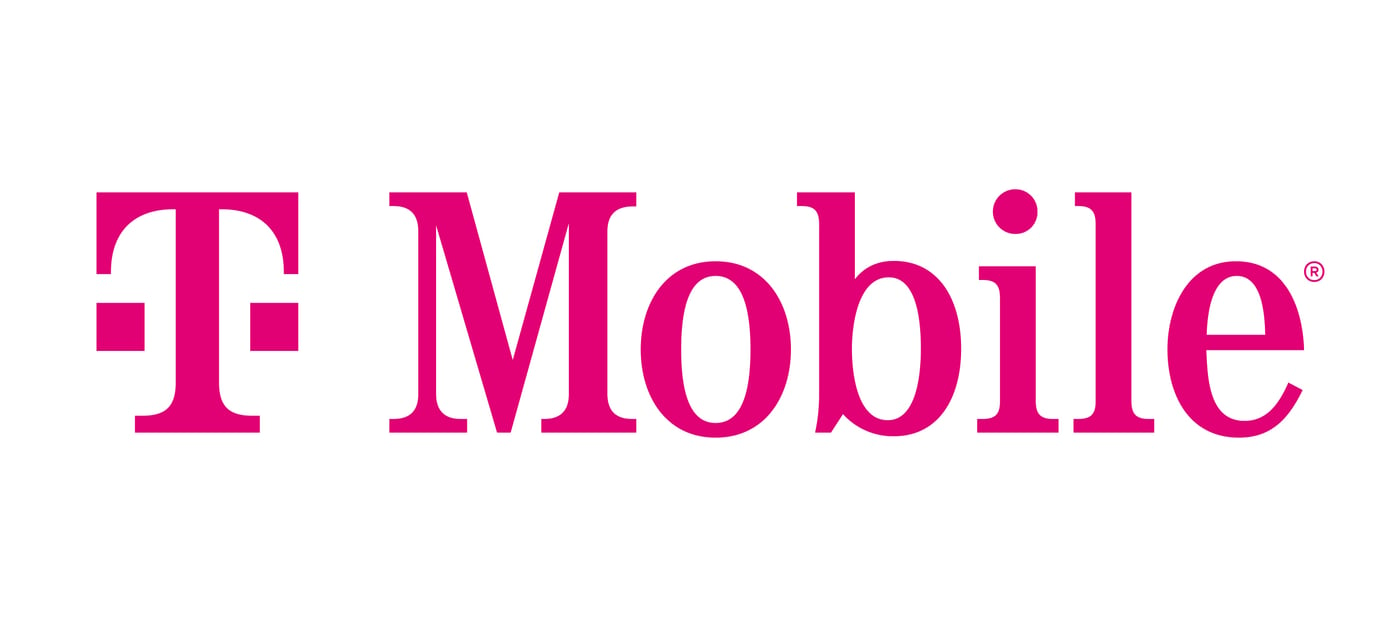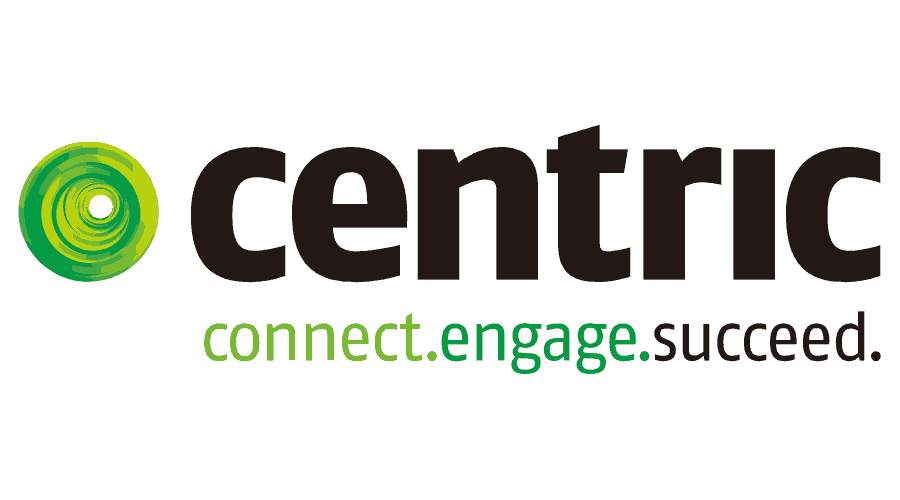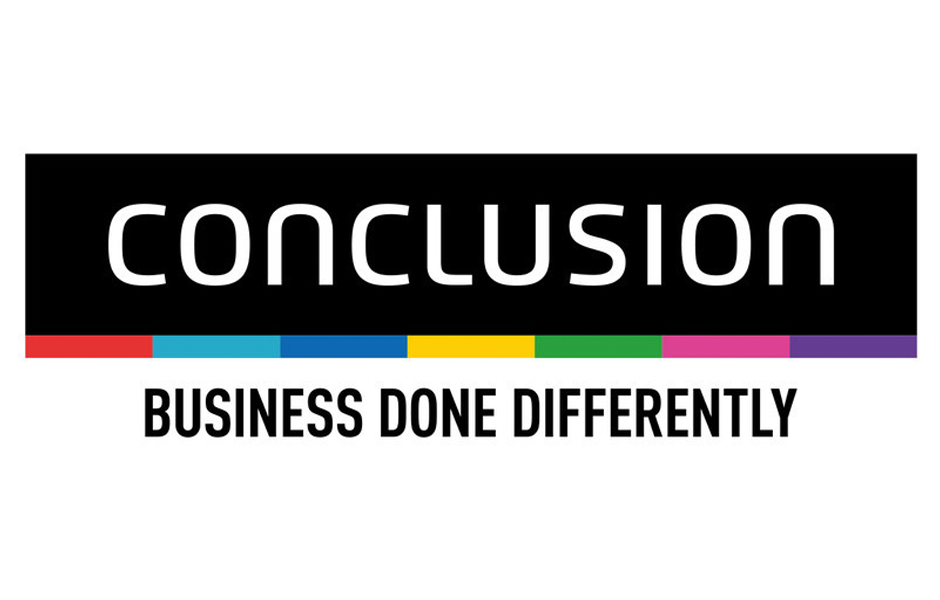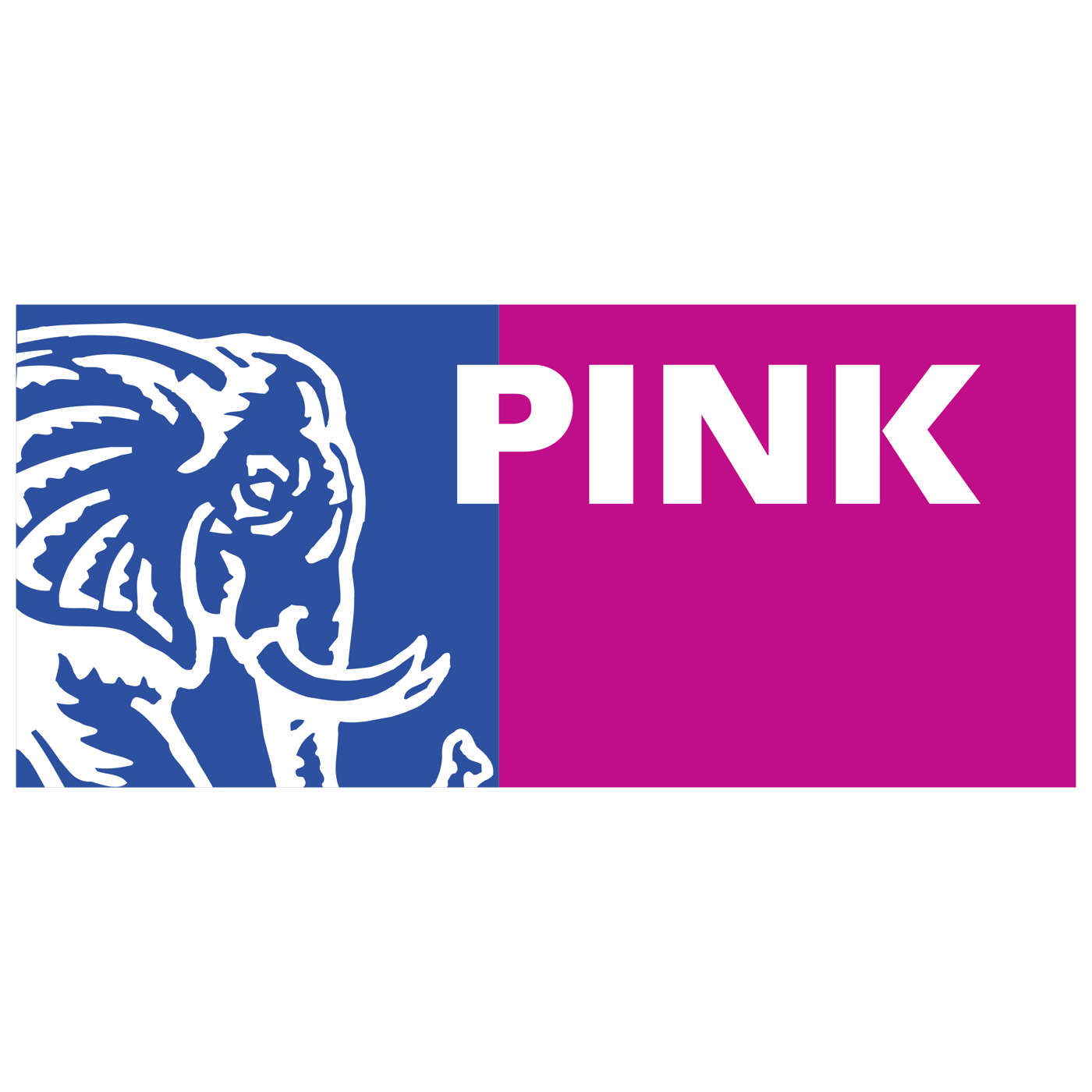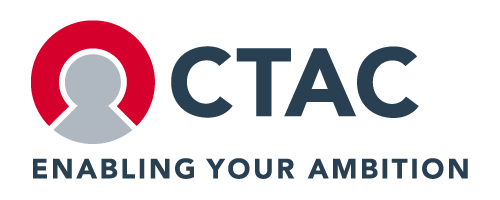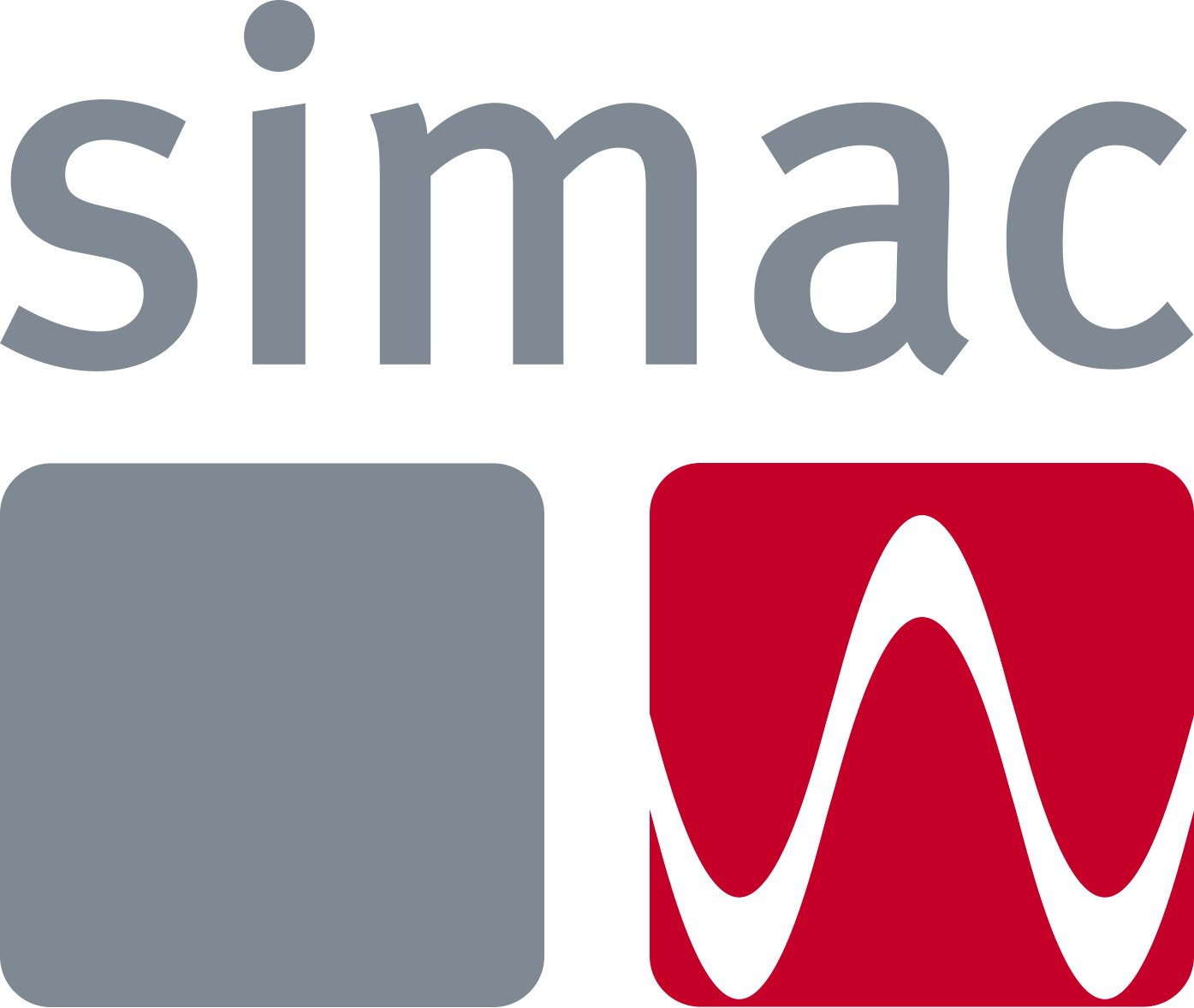 "With CloudBilling, 80% of manual billing efforts are eradicated."
With CloudBilling, ANS is now able to send out automatically generated invoices that breakdown the public cloud consumption into clear components. On top of that, ANS can combine the public cloud spend of Azure and AWS with their own managed services. With CloudBilling ANS can keep offering flexible and complex managed services without having to worry about billing.
"To be able to see all of the different various public cloud consumption figures, third party services and then be able to apply a flexible managed service fee on top, completely automated, is worlds apart from where we were."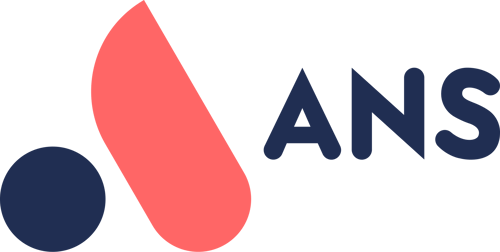 Key benefits
Working with CloudBilling offers numerous advantages and benefits for you and your customers.
Can we help you or would you like to know more?
Get in touch with us to request a demo and find out how our solutions can optimise your financial operation and boost your commercial success.