It all adds up
We enable service providers to accelerate their business with a streamlined billing and invoicing platform and continuous proactive support to optimise their financial operations, and uncover insights and patterns from their billing information.
We do this by helping our customers to manage the complexity of billing across multiple clients, clouds and regions. CloudBiling provides strategic commercial insights across all of their billing data to identify upsell opportunities, grow revenue and reduce churn.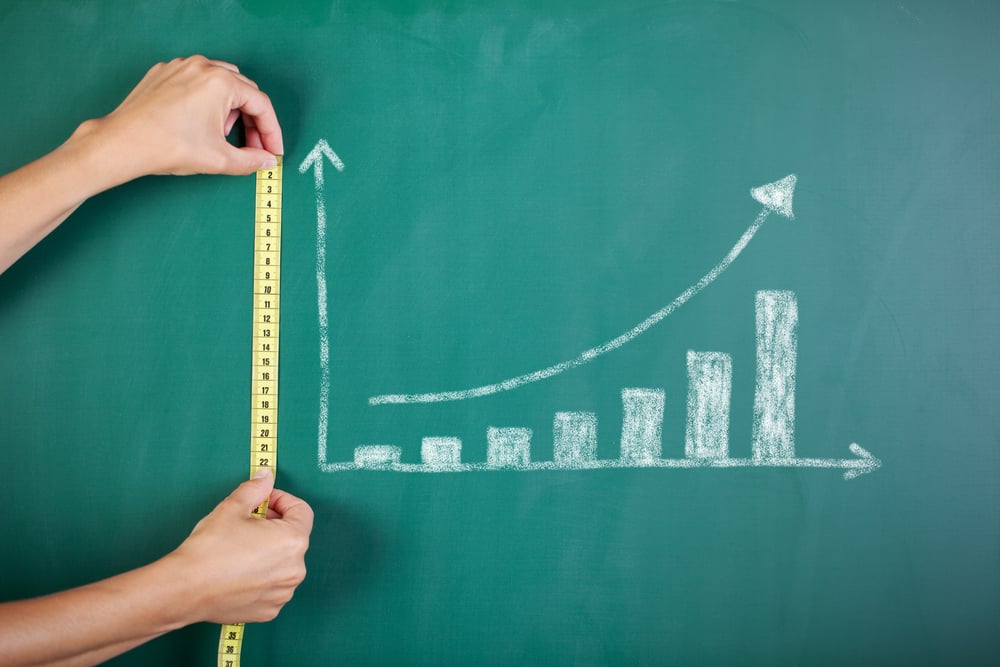 Cloudbilling is a fast-growing Dutch tech company that helps companies with complex billing and business intelligence issues. Back in 2009, CloudBilling pioneered by supporting the first SaaS companies in implementing innovative billing solutions. Since then, CloudBilling's services have expanded to other industries such as Managed Service Providers and Enterprises.
CloudBilling provides solutions for complex, high volume billing and in-depth data analysis based on billing data to identify commercial opportunities such as upsell opportunities, revenue growth and churn reduction.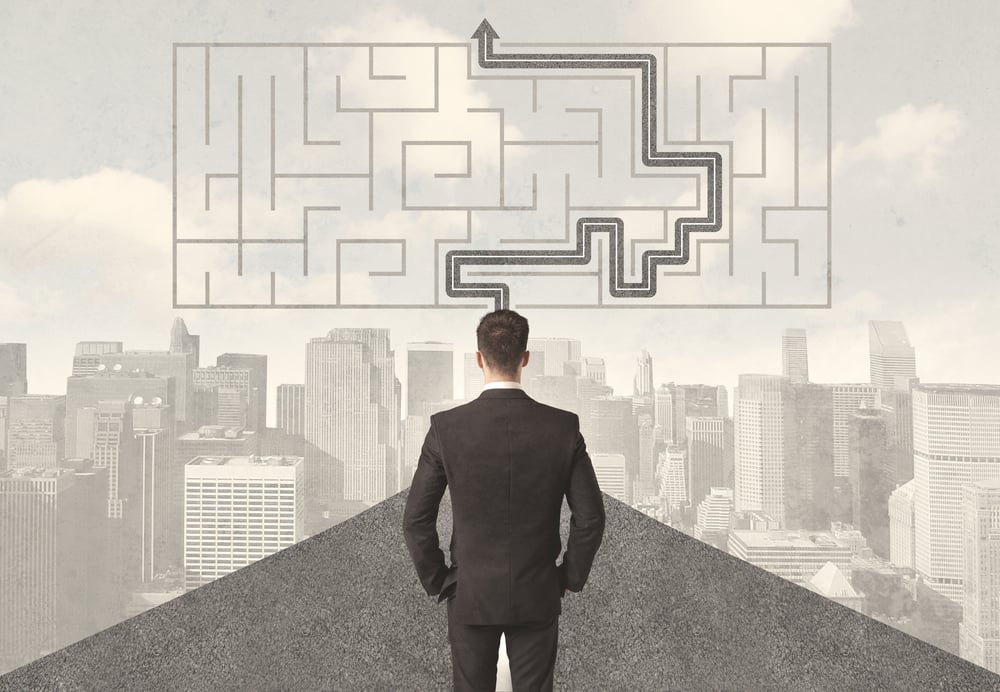 Join CloudBilling!
CloudBilling is growing significantly in the coming years. In the Netherlands, but especially internationally. Therefore, we are always looking for talent that can contribute to achieving our goals.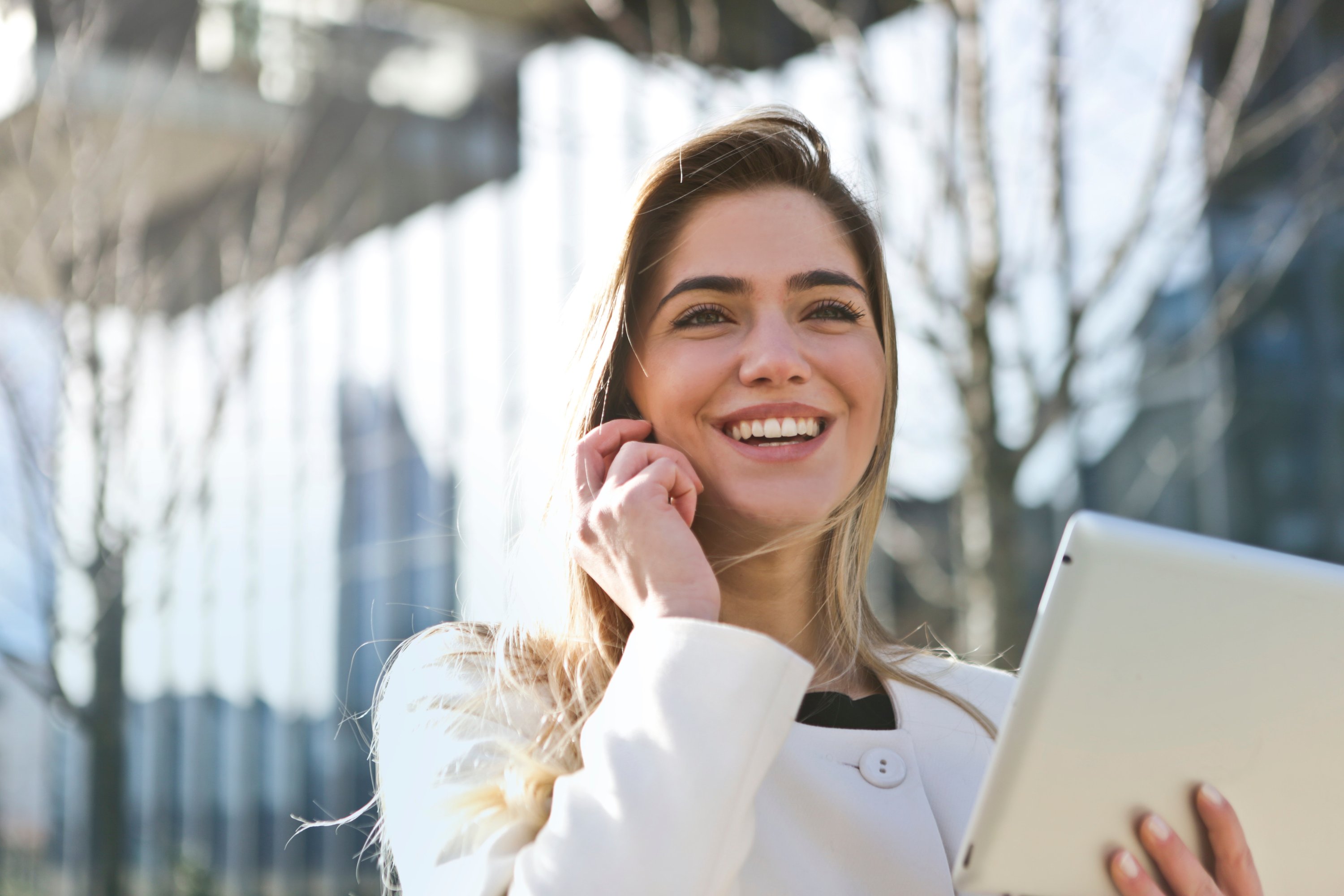 Our history
CloudBilling has been around for a while. Below are the pivotal moments in CloudBilling's history.
1
2003
Rob Coppen and Robert Harreman founded the Yellowtail Group, a professional services and software company for financials.
2
2012
CloudBilling is founded as a subsidiary of Yellowtail. Intially, CloudBilling focuses on providing billing solutions for telecom providers.
3
2014
CloudBilling pivoted its focus from telecom providers to SaaS companies in the Benelux region.
4
2015
Start of widespread adoption of public cloud solutions (via Managed Service Providers).
5
2018
CloudBilling is separated from Yellowtail and now operates as an independent company. Simultaneously, CloudBilling starts development of Business Intelligence capabilities.
6
2019
CloudBilling finds the perfect product-market fit with a focus on Managed Service Providers, accelerating revenue and growth of the company.
7
2020
Development of Customer Portal solution and CloudBilling signs its first customers in the UK and DACH regions.
8
2022
CloudBilling further accelerates its international growth and adopts a scalable revenue-based pricing model.
"CloudBilling is a two-stage rocket."
"First, optimise FinOps and based on that data, spot commercial opportunities."
The goal of CloudBilling is first to help companies get a handle on complex billing and controlling cloud costs. This then forms a solid foundation for the strategic insights we offer our customers based on up-to-date and reliable data. In this way, we enable our customers to make informed strategic decisions that contribute to their continued growth.
Meet our partners
CloudBilling has direct integrations with the major cloud providers. This allows CloudBilling to retrieve usage data from the source.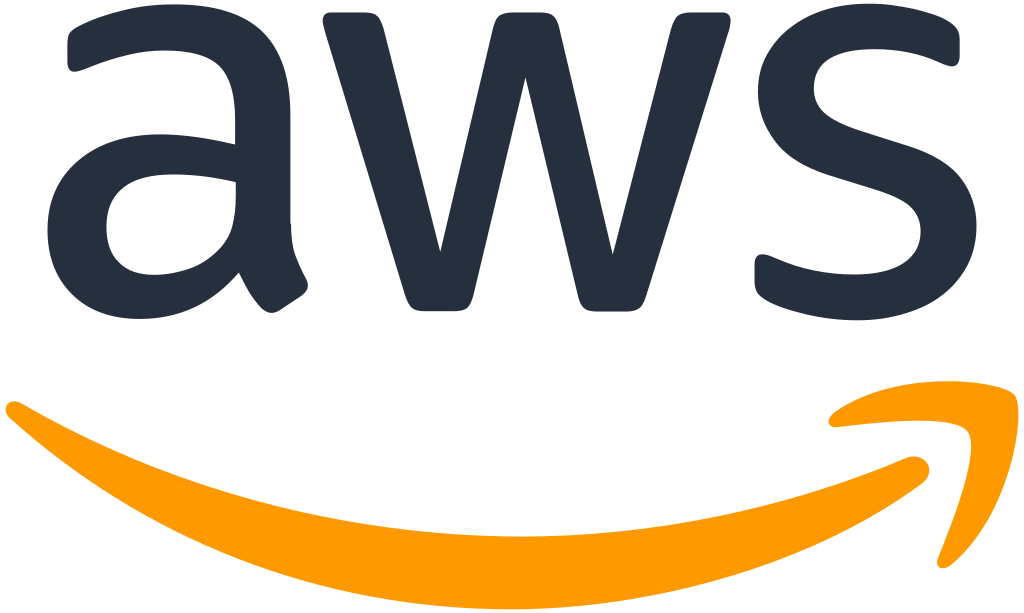 Amazon AWS
Seamlessly integrate multiple AWS master accounts on one platform and decide how to handle credits, refunds and savings plans to automate your billing process. Determine the distribution of reservations across different accounts. Share the reservations you have purchased equally across other accounts or just charge them at public on-demand rates.
Microsoft CSP & Azure
CloudBilling provides direct integrations for Azure Enterprise Agreement and the Microsoft CSP Partnercenter. Automatically invoice Azure usage, Microsoft 365, Reserved Instances, Marketplace, NCE seat-based offers, Software Subscriptions and more.
Google Cloud Platform
Combine multiple Master Billing accounts in one CloudBilling environment. Apply discounts for one or more billing accounts quickly and easily see where you stand on Partner Discounts, committed use discounts and more.
VMware
Extend your billing capabilities to VMware by leveraging our integrations and eliminate revenu leakage. Get an accurate and complete overview of your private cloud, hybrid cloud or multi cloud revenue. Define your own products & services and decide what level of detail you want to show on your invoice.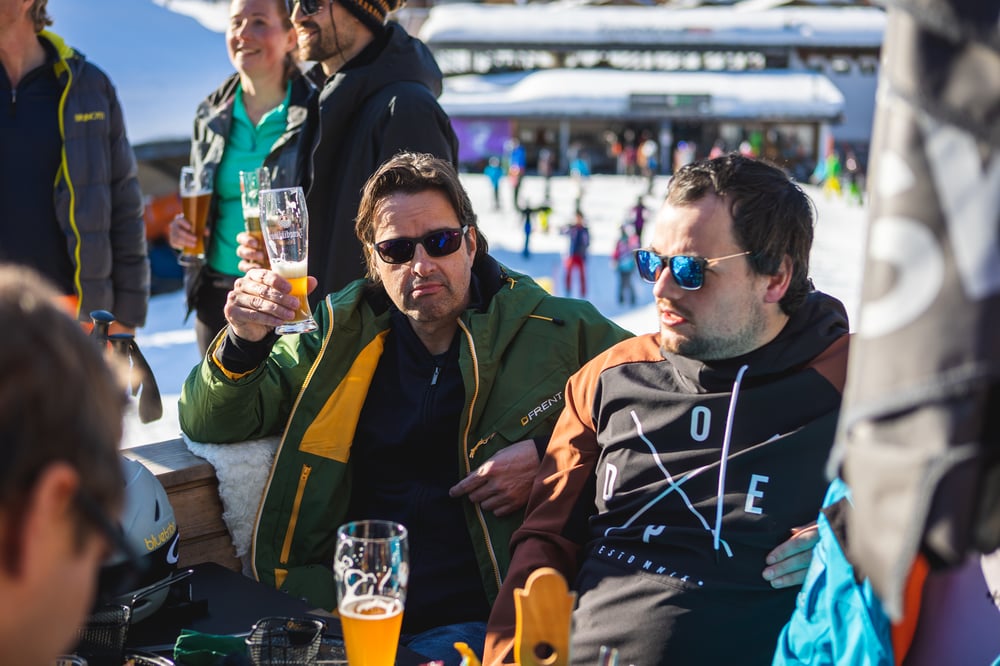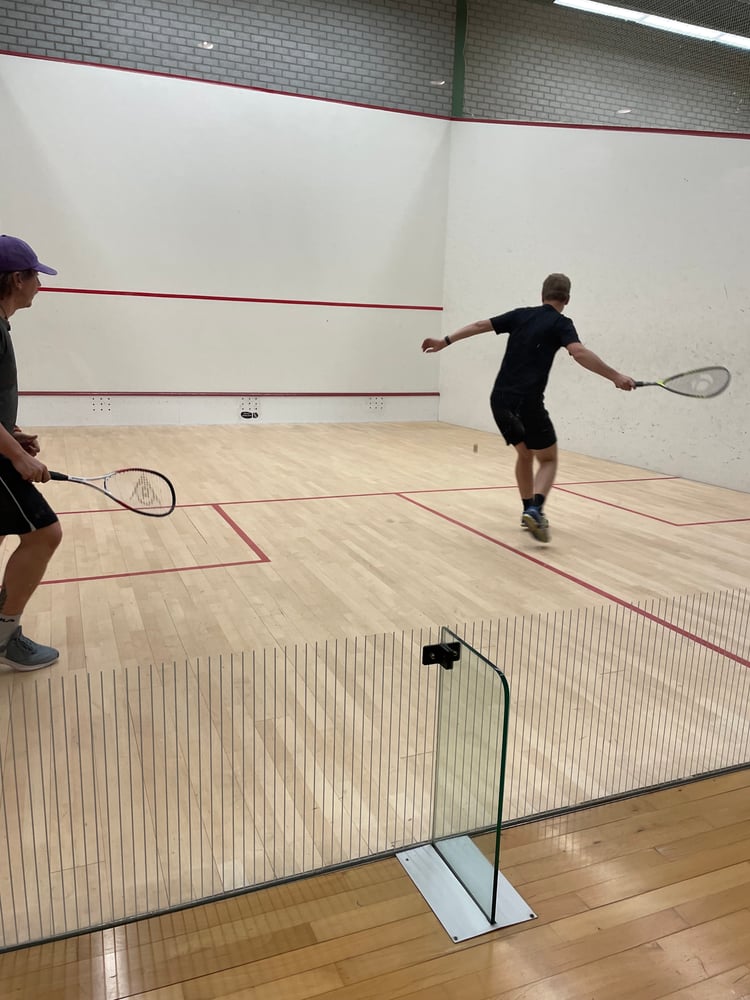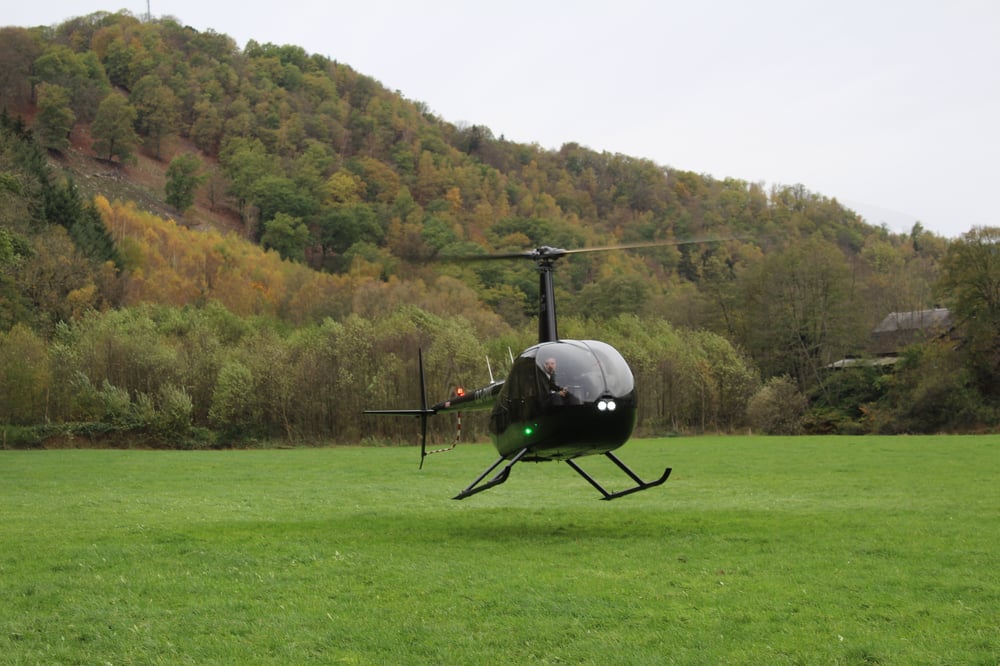 "To create a good team, our focus is on more than just work"