Helping MSPs manage the cloud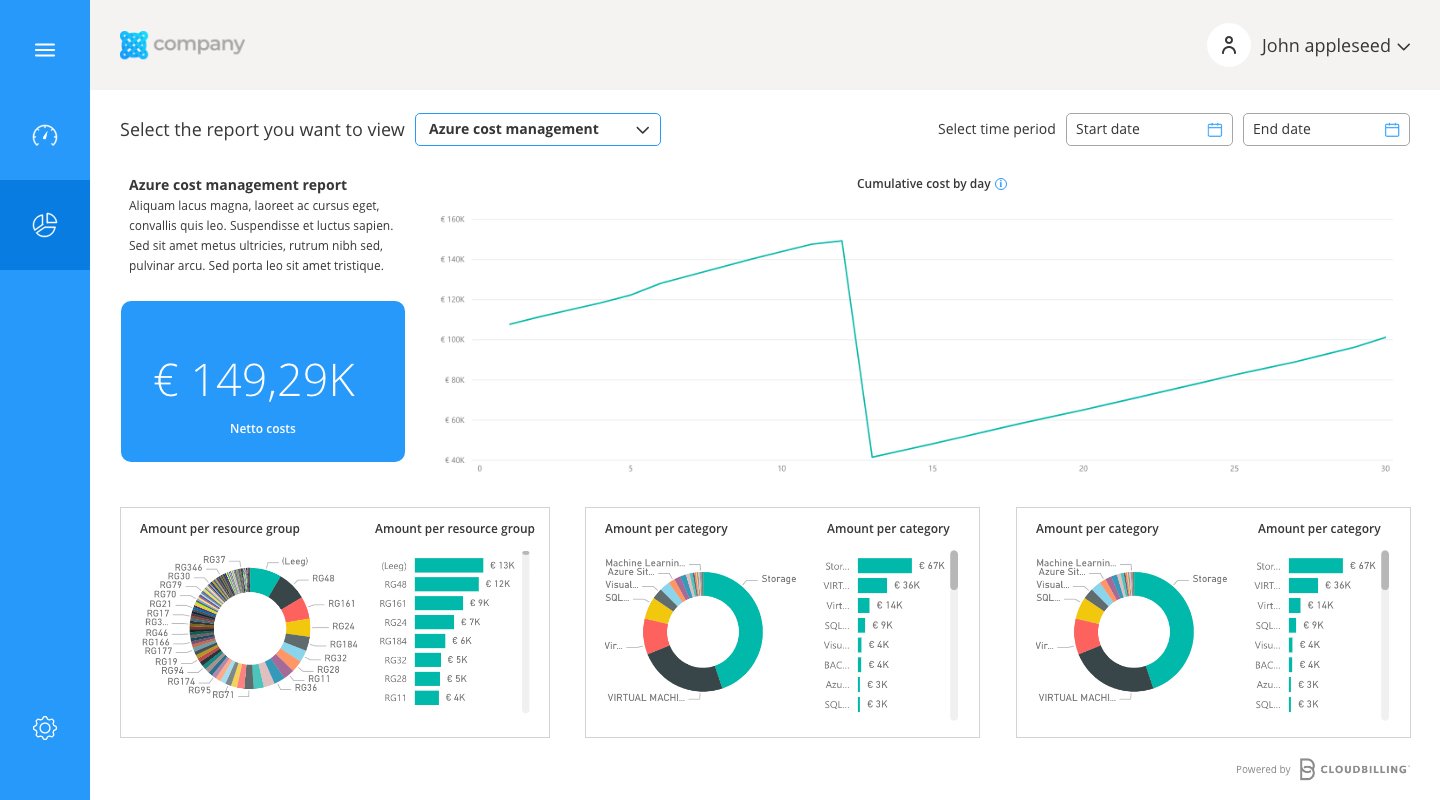 To grow their success in the Cloud, MSPs need to become a proactive advisor, sell added value and support their customers continuously to help them achieve their strategic goals. This means dealing with a high level of complexity across multiple clouds and services. CloudBilling helps service providers accelerate their business with a streamlined platform and proactive support.
Billing made easy
Managed Service Providers (MSPs) have a major dependency on billing data with respect to their partners and suppliers. Especially when having a large public cloud client base, the amount of usage data that has to be processed becomes extremely large. The more data needed for billing, the greater the number of errors that result. Making sure you keep up with the developments of Microsoft, AWS, VMware or GCP is challenging and adds to this complexity. CloudBilling makes billing easy by helping you automate your service and providing a seamless experience.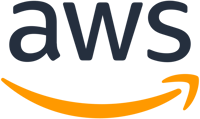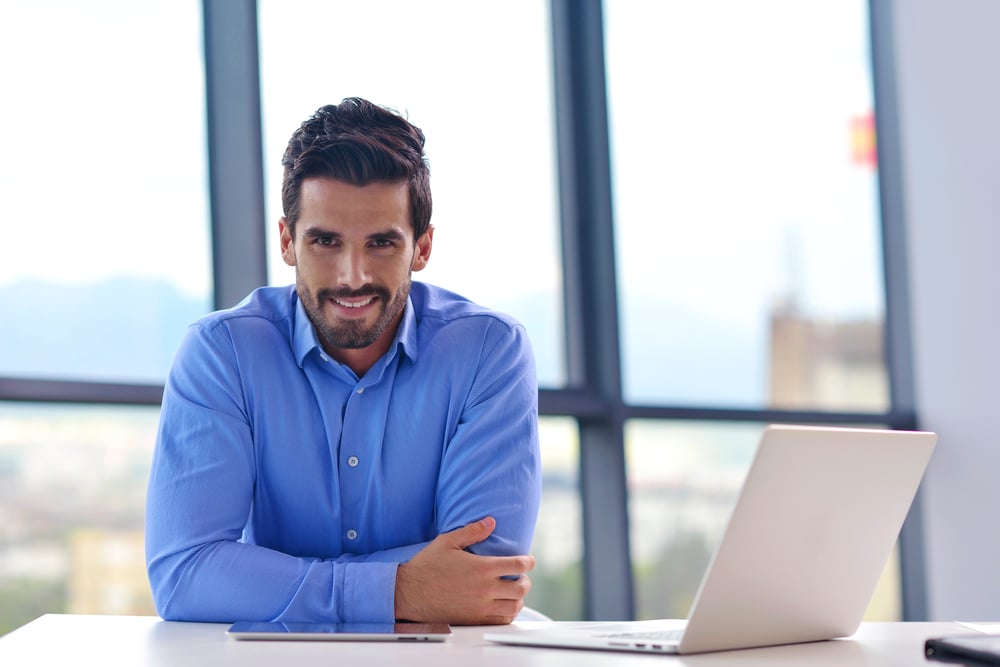 Market trends
CloudBilling has gained a wealth of in-depth experience across service providers and cloud vendors. Based on this experience, CloudBilling has identified the following key development areas and trends.
Hybrid Cloud
As organisations prioritise flexibility, they increasingly rely on the hybrid cloud. While multi-cloud solutions allow you to become vendor agnostic, a focus on hybrid cloud ensures you take advantage of both the private and the public cloud. A balanced hybrid strategy brings your clients the best of both worlds. Enjoying the flexibility of public cloud services without losing the cost efficiency and regulatory compliance that is closely associated with the private cloud. To keep up with the development of cloud technologies, 87% of enterprises have already adopted hybrid cloud strategies and an estimated growth rate of 17% for the coming years will ensure substantial growth of hybrid cloud offerings.
Multi Cloud
Nearly all enterprise organisations have a multi cloud strategy. However most organisations will not make the jump from on-premise solutions to a multi vendor and multi cloud solution in one go. The industry is becoming more sensitive to the unique requirements of different processes and businesses are hesitant to become locked-in by a cloud or vendor by depending too much on specific cloud services. That is why we are seeing more and more organisations develop cloud-native applications with very little dependence on a specific cloud provider. MSPs must be able to tailor cloud solutions to individual processes in combination with multi cloud strategies. Having a partner that can help you manage multiple clouds will help you gain that edge on your competitors.
Cloud Cost Management
Nearly all organisations continue to increase their spend on public cloud services, it is not difficult to see why FinOps, Billing & insights are becoming a central part of financial management. Many organisations report that their public cloud spend was over budget, and expect their cloud spend to increase over the coming period. As MSPs become an integral partner to help manage clouds, they play a key role to reduce wasted cloud spend and provide insight to reduce costs and prevent under budgetting.
Customer Experience
A client-centric mindset and a heavy focus on customer experience is crucial to build and improve the relation with your customers. Transparency is becoming the defacto standard. Showcasing the value that you as an MSP add for your clients by providing insightful reports. Create a singlular pane of glass to improve your customer conversation.
ANS Group success story
Learn how ANS Group -after trying other solutions- implemented CloudBilling and brought its Microsoft and AWS cloud under control.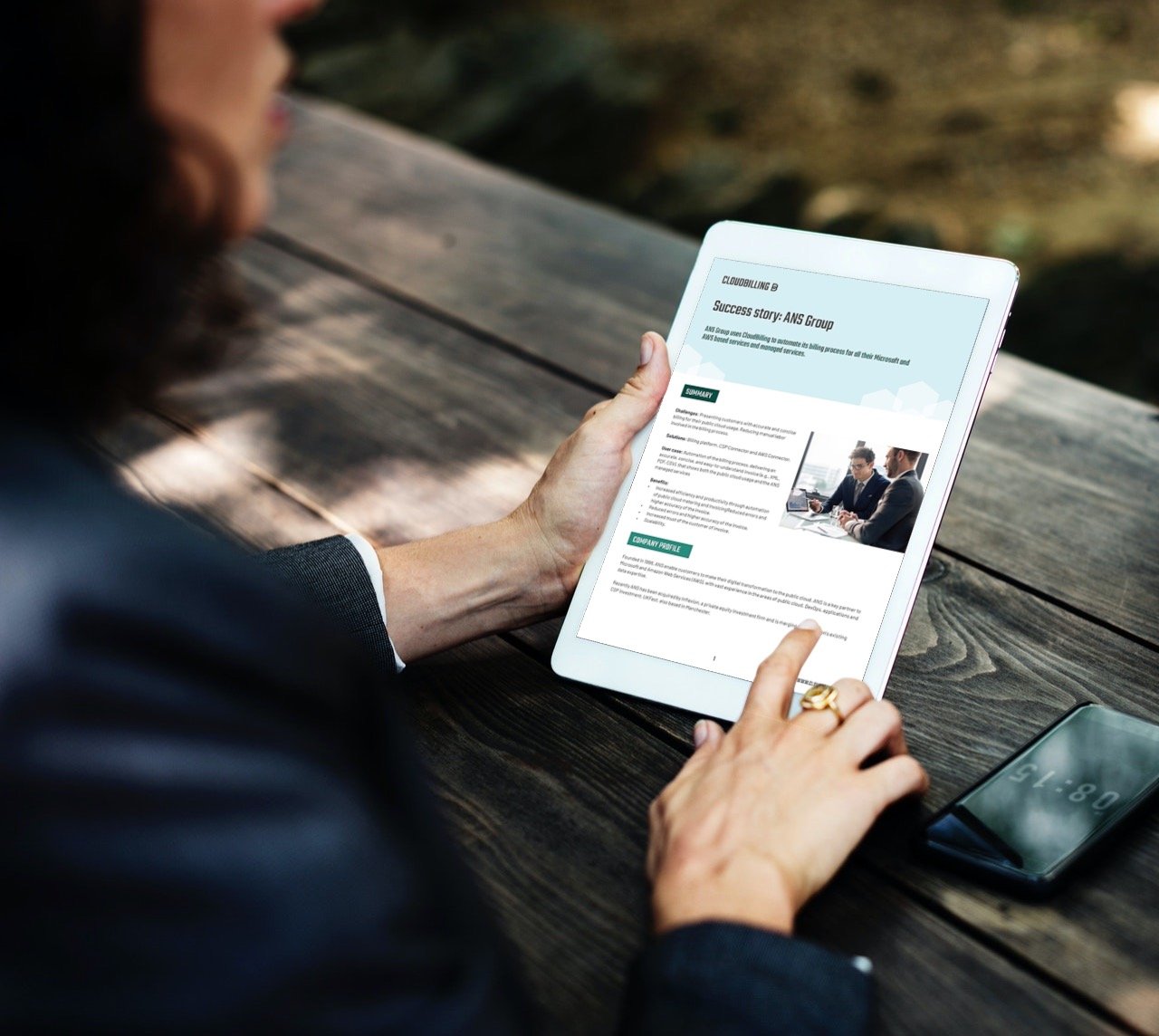 Meet CloudBilling
Billing and data solutions for Managed Service Providers
Cloudbilling is a fast-growing Dutch tech company that helps companies with complex billing and business intelligence issues. Back in 2009, CloudBilling pioneered by supporting the first SaaS companies in implementing innovative billing solutions. Since then, CloudBilling's services have expanded to other industries such as Managed Service Providers and Enterprises. CloudBilling provides solutions for complex, high volume billing and in-depth data analysis based on billing data to identify commercial opportunities such as upsell opportunities, revenue growth and churn reduction.
Many Managed Service Providers already rely on CloudBilling for a smooth billing and BI process.
Our customers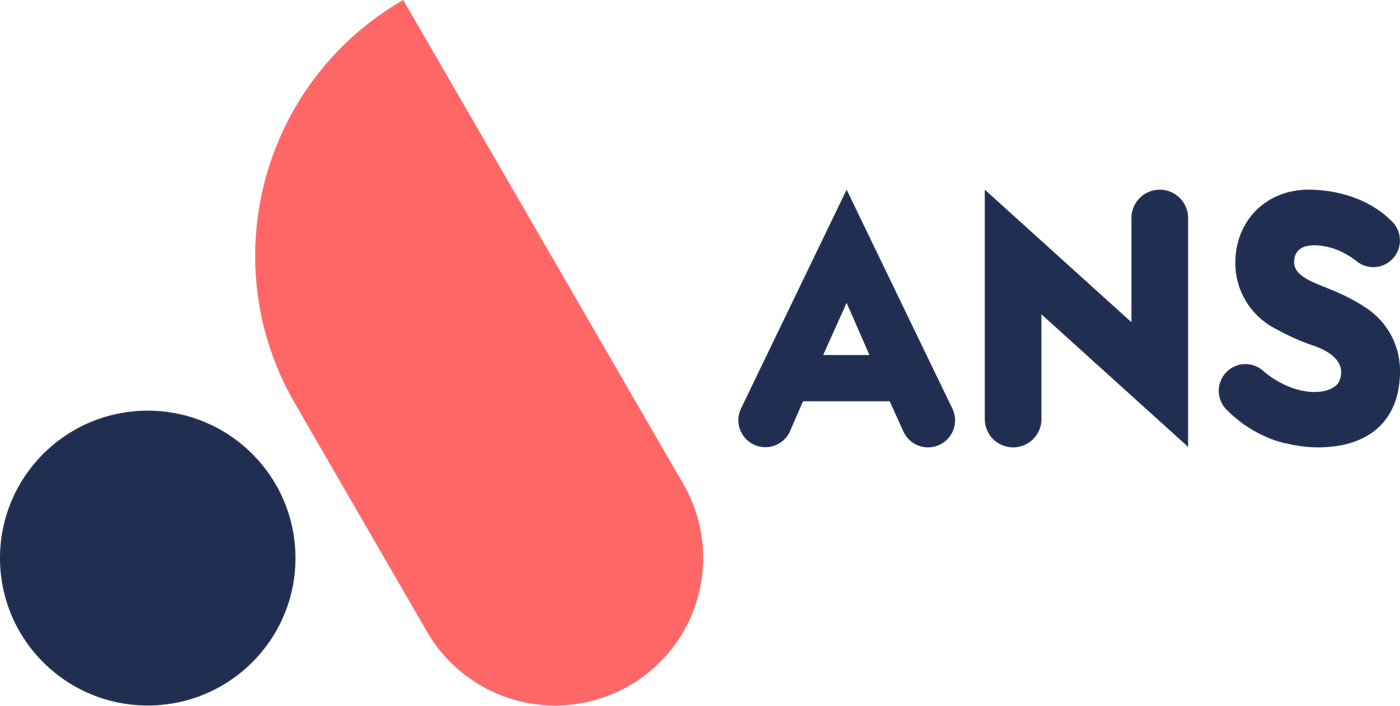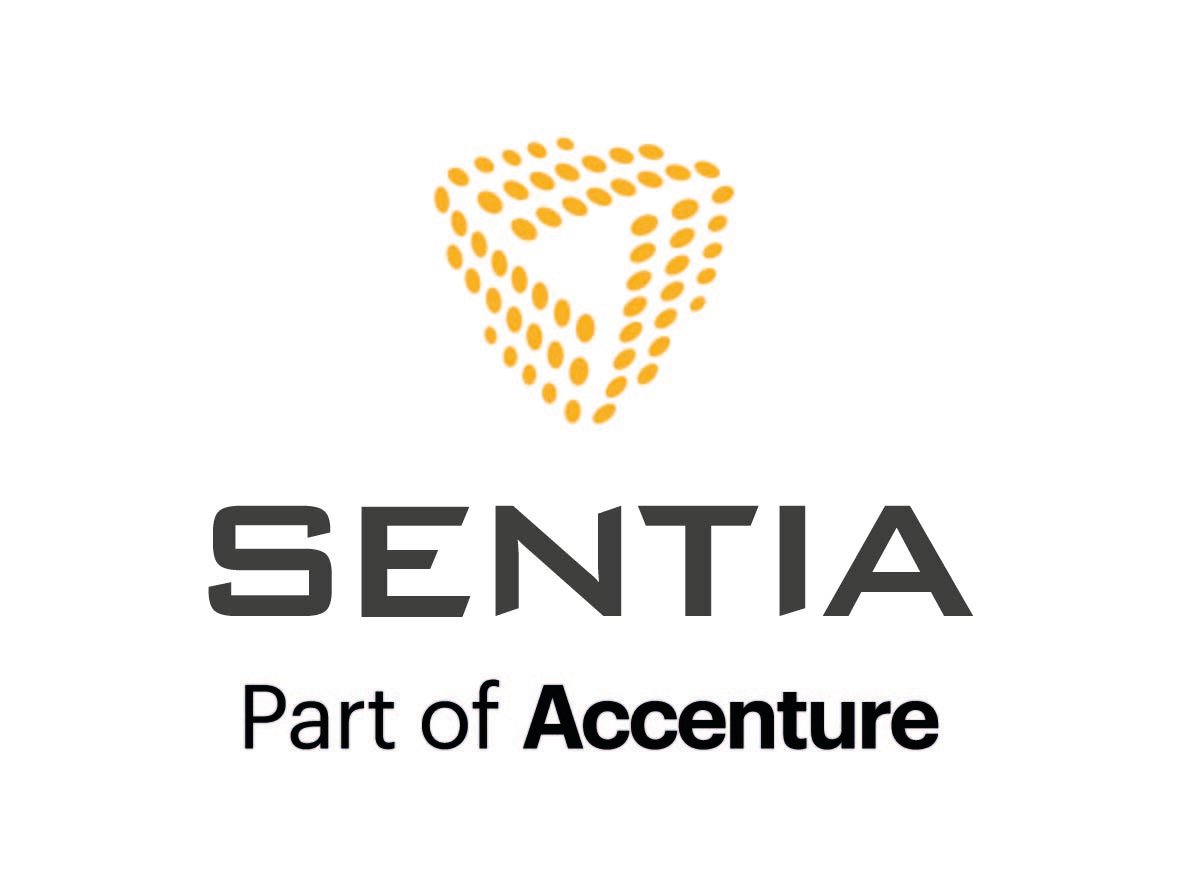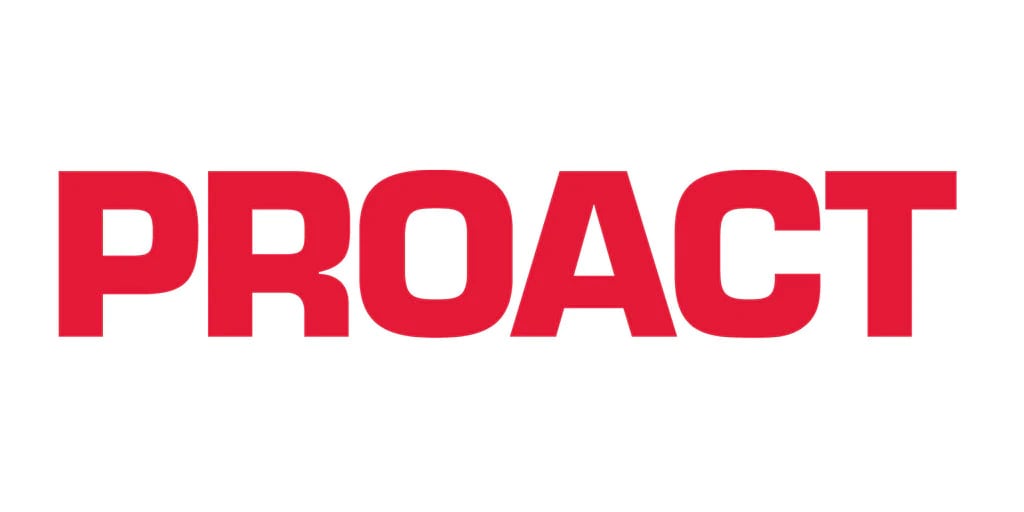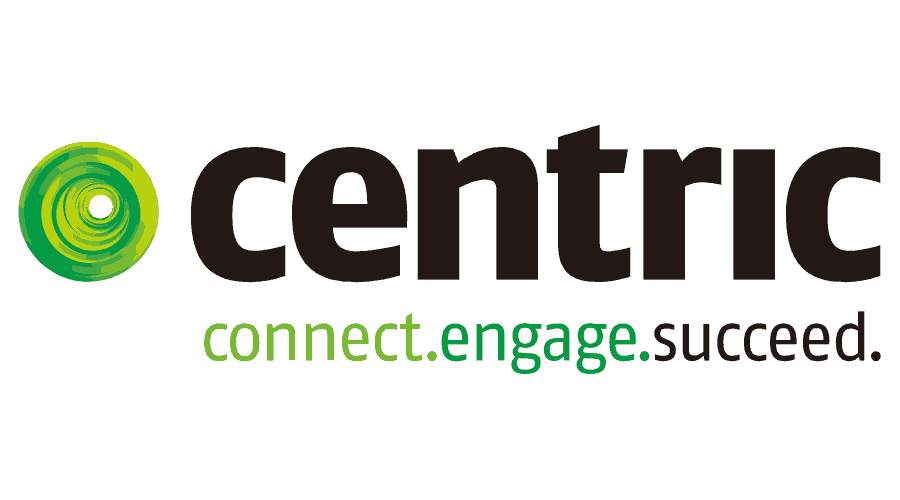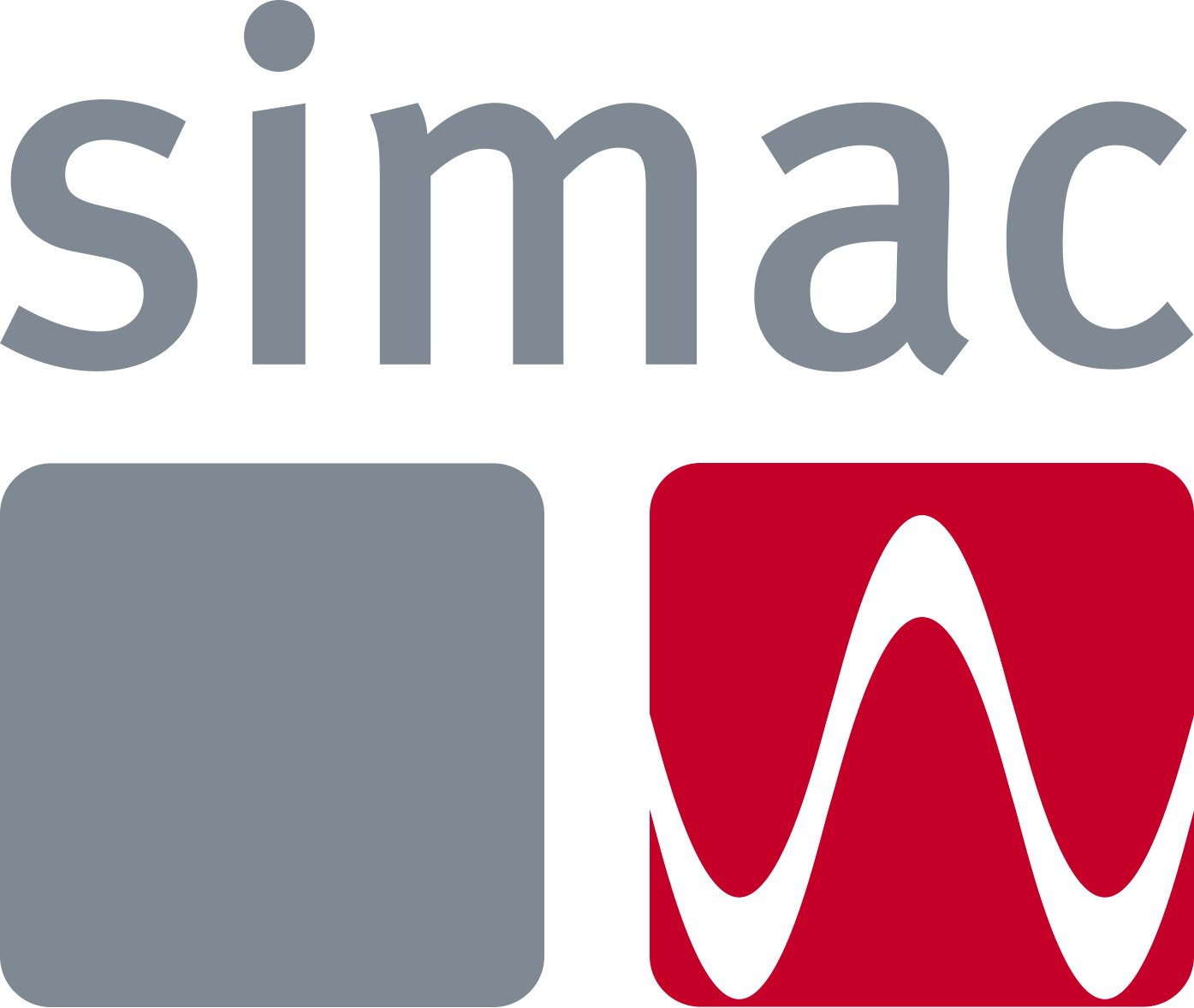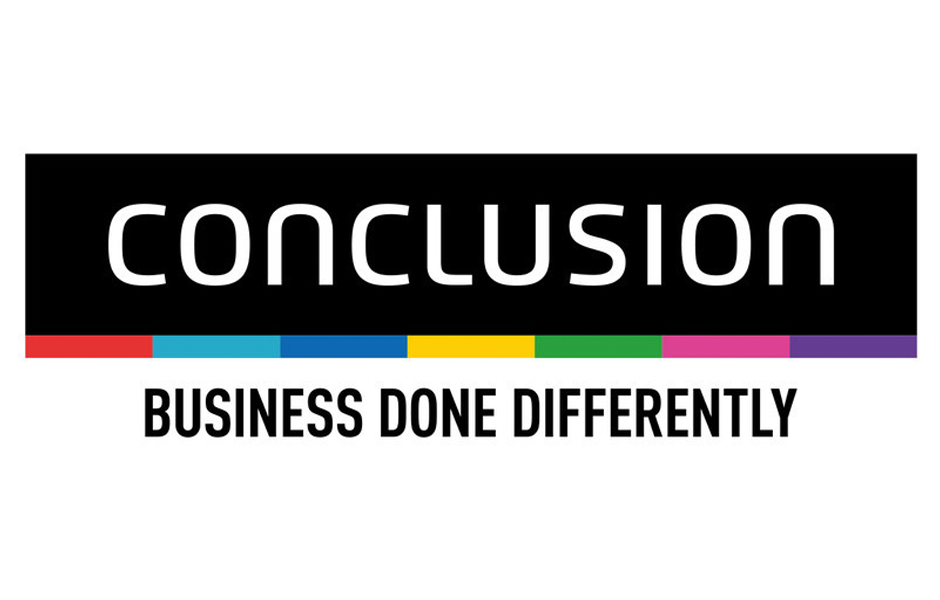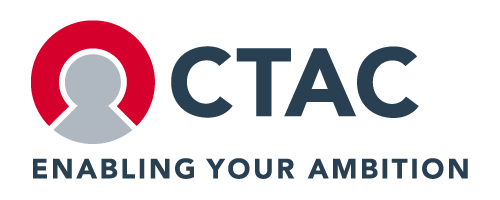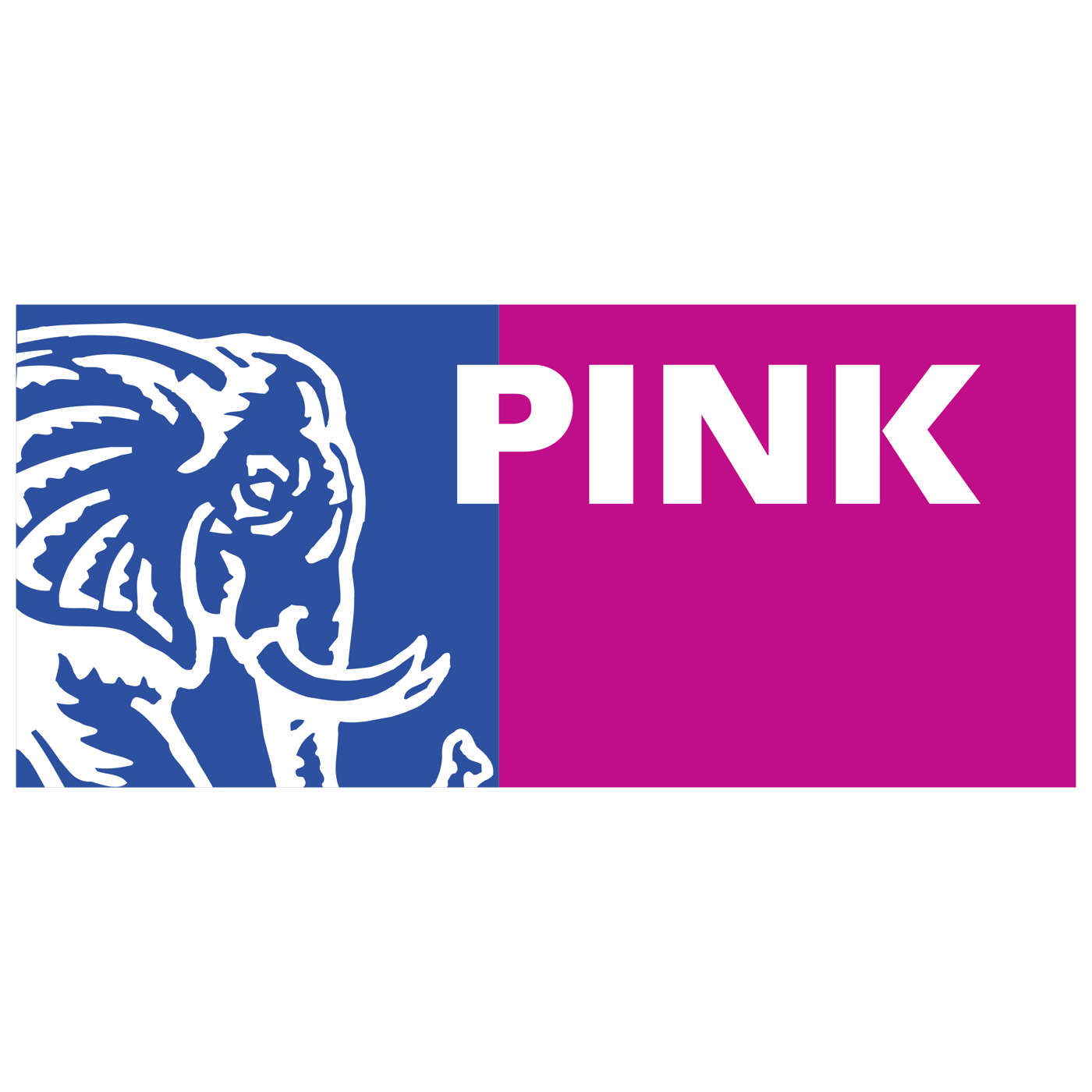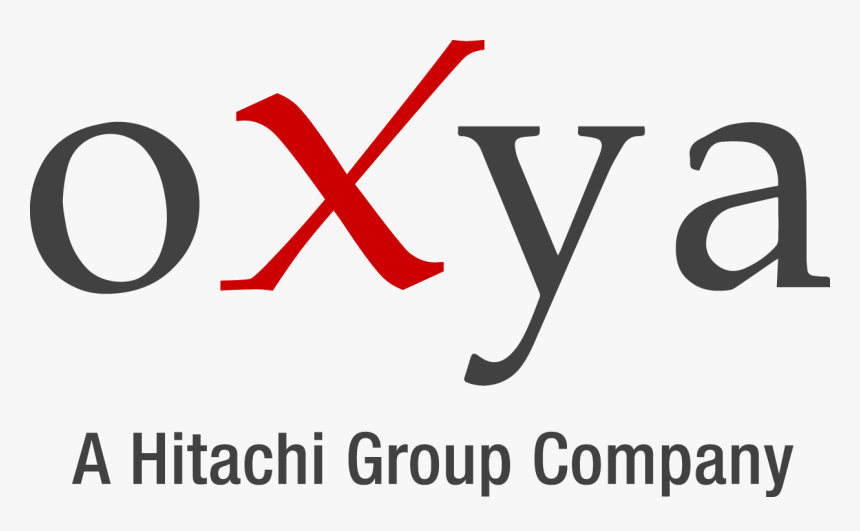 "With CloudBilling, 80% of manual billing efforts are eradicated."
With CloudBilling, ANS is now able to send out automatically generated invoices that breakdown the public cloud consumption into clear components. On top of that, ANS can combine the public cloud spend of Azure and AWS with their own managed services. With CloudBilling ANS can keep offering flexible and complex managed services without having to worry about billing.
"To be able to see all of the different various public cloud consumption figures, third party services and then be able to apply a flexible managed service fee on top, completely automated, is worlds apart from where we were."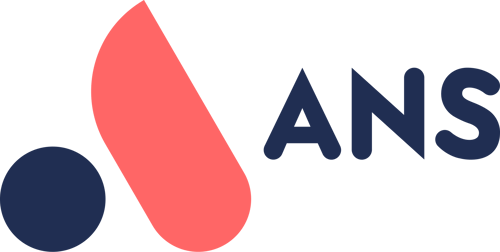 Related content
Read blogs and view other content to learn more about what we do for Managed Service Providers.
Cloud billing under control
Simplify and streamline the complexities of billing and delivering multiple clouds, vendors and license models. Free up resources to help you better optimise costs, improve margins, and transition into more strategic customer activities.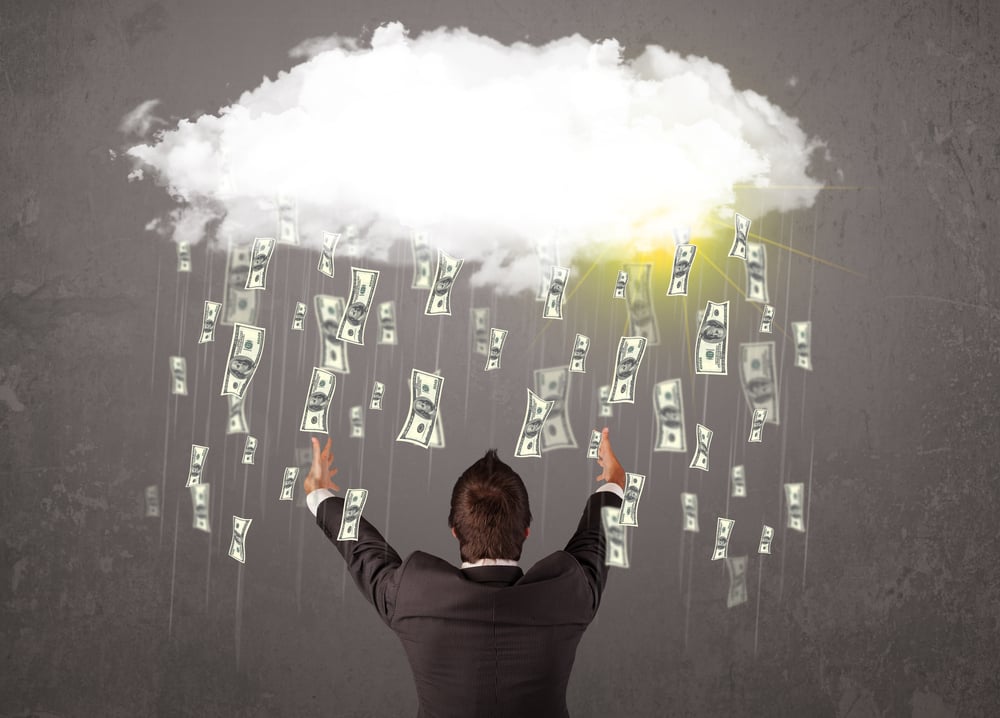 Data to drive revenue and growth
Use billing data to uncover actionable insights about:
Possible churn
Opportunities for up- and cross-sell
Margin issues
To ultimately accelerate your business and your customers' success.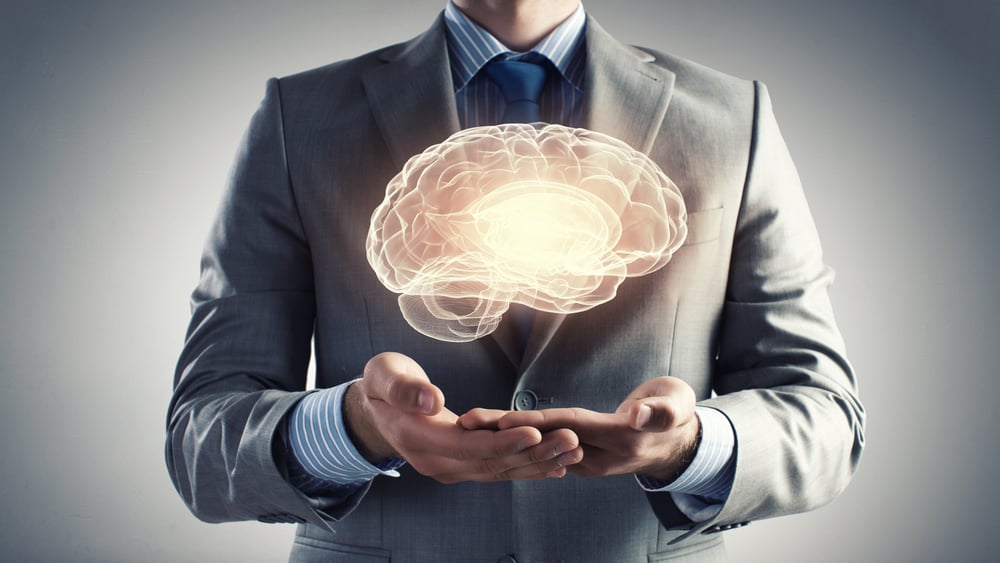 Portals for satisfied customers
Turn managed services into an accelerator for new business models. Timely insights from billing with trusted data helps empower customers. Provide cloud control dashboard and become a trusted advisor who helps clients achieve their strategic goals.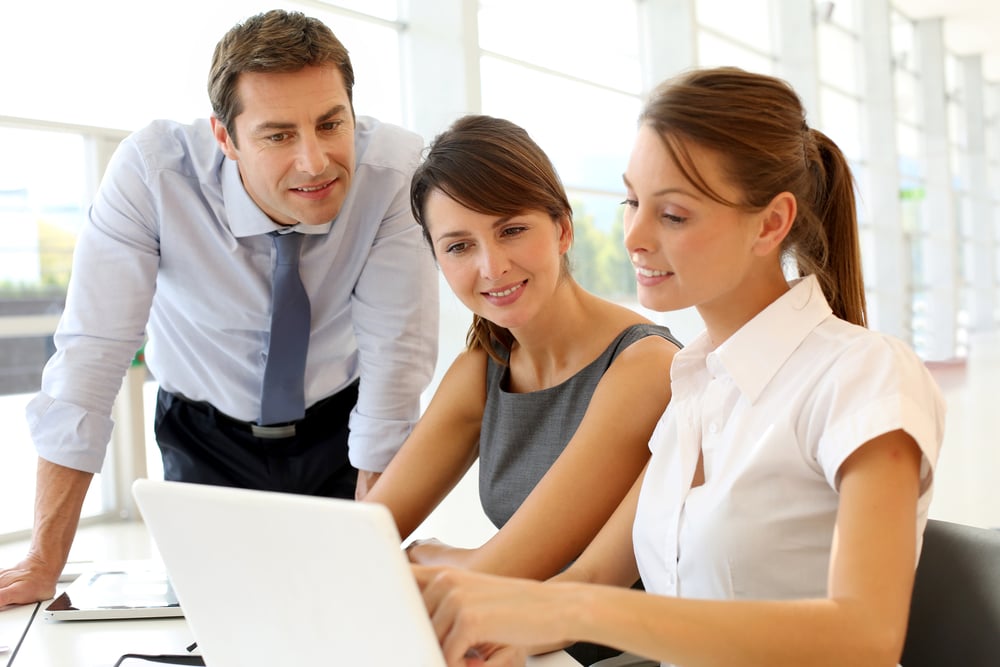 Grow your cloud success with CloudBilling
Wondering how CloudBilling could fit your business needs? Give us some insight into your business and goals, we'll explore how we can help out. Fill in the quick-scan to get an idea how CloudBilling matches with your business.