CloudBilling is a powerful, flexible SaaS solution that allows you to create clear and comprehensive invoices. Automation is used to make complex billing simpler, reduce the manual administration, and to reduce errors.
Our solution allows you to automate the entire billing process by integrating with the major public cloud vendors, apply complex pricing and combine your services onto a single consolidated invoice.
Read our blog: Cloud billing made easy
Simplify and streamline complexities
Delivering solutions based on multiple clouds, vendors and license models is already complex enough. CloudBilling offers a billing solution for all your billing challenges by simplifying and streamlining the entire process. Generate accurate and insightful invoices for your customers no matter how complex your business is.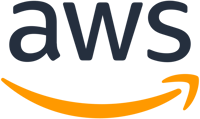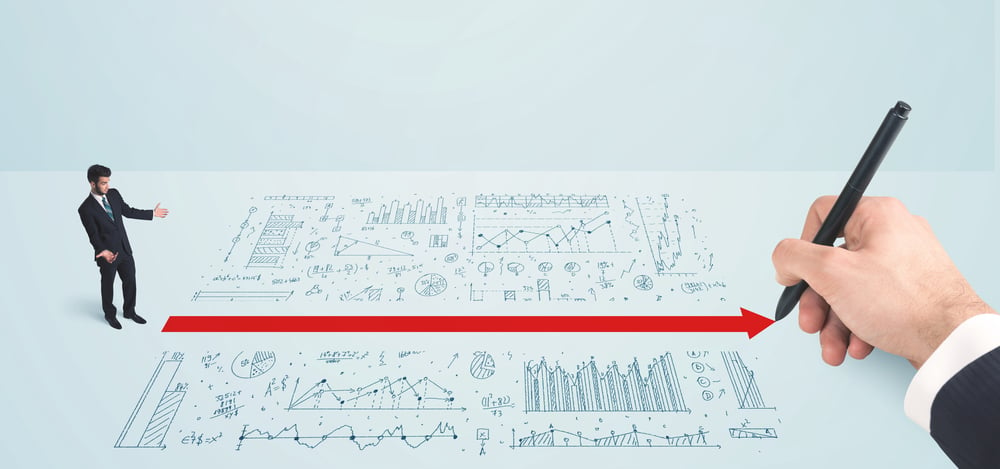 Automate billing and invoicing
Standard integrations
100% accurate
Flexible pricing
Controlled process
Integrated BI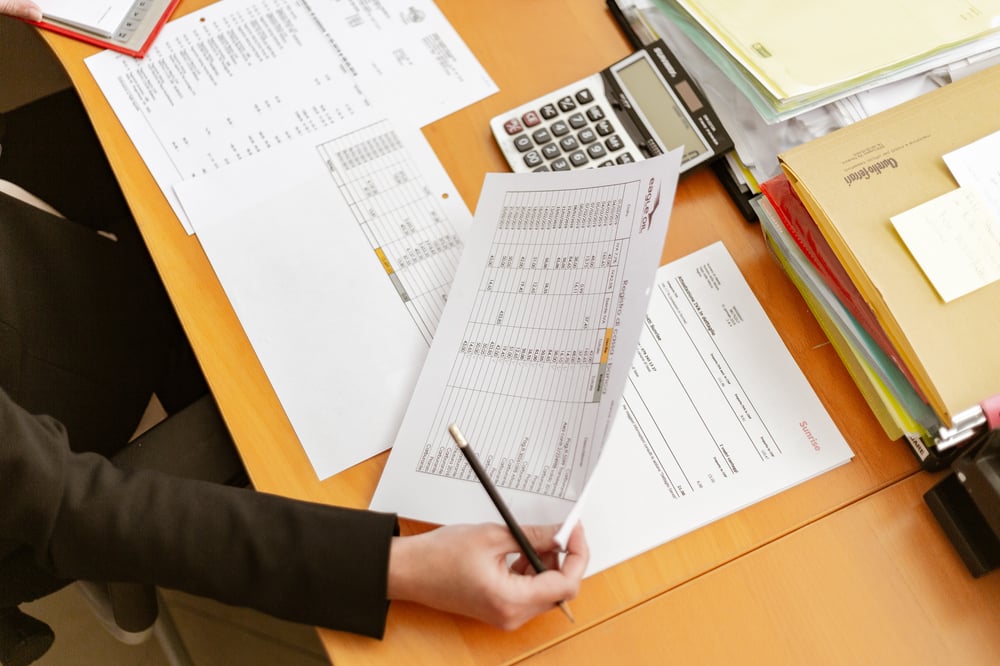 Integrations
CloudBilling can be integrated with nearly every platform. For Managed Service Providers, CloudBilling offers standard integrations with Microsoft CSP, Azure, Enterprise Agreement, Amazon Web Services, Google Cloud and VMware. Detailed daily usage is monitored by the integrations and reported in CloudBilling. Use our well-documented API to integrate other systems allowing you to onboard the entirety of your services.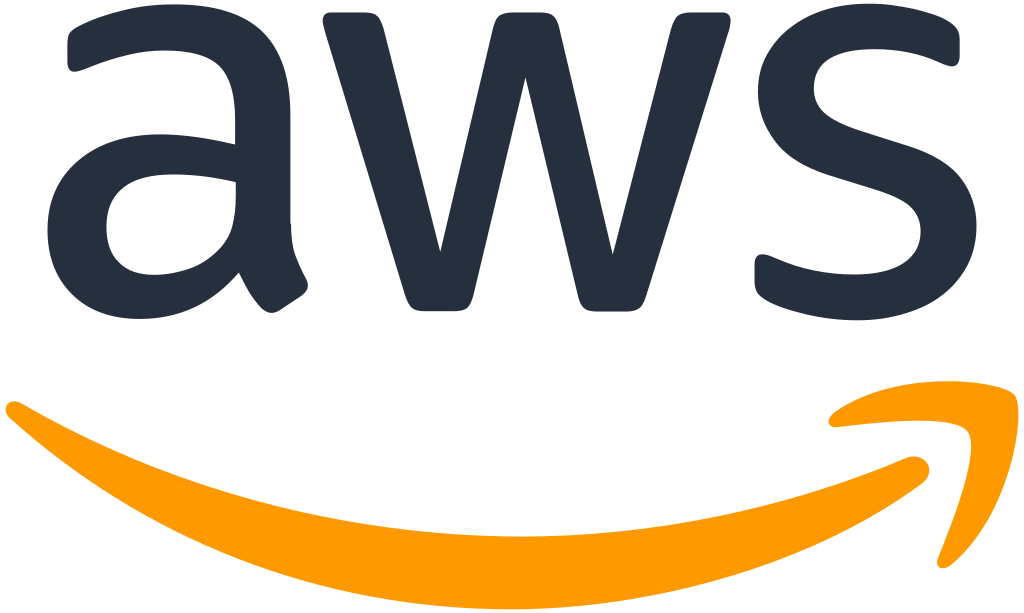 Amazon AWS
Seamlessly integrate multiple AWS master accounts on one platform and decide how to handle credits, refunds and savings plans to automate your billing process. Determine the distribution of reservations across different accounts. Share the reservations you have purchased equally across other accounts or just charge them at public on-demand rates.
Microsoft CSP & Azure
CloudBilling provides direct integrations for Azure Enterprise Agreement and the Microsoft CSP Partnercenter. Automatically invoice Azure usage, Microsoft 365, Reserved Instances, Marketplace, NCE seat-based offers, Software Subscriptions and more.
Google Cloud Platform
Combine multiple Master Billing accounts in one CloudBilling environment. Apply discounts for one or more billing accounts quickly and easily see where you stand on Partner Discounts, committed use discounts and more.
VMware
Extend your billing capabilities to VMware by leveraging our integrations and eliminate revenu leakage. Get an accurate and complete overview of your private cloud, hybrid cloud or multi cloud revenue. Define your own products & services and decide what level of detail you want to show on your invoice.
Discover how to grow your success in the cloud.
Wondering how CloudBilling could fit your business needs? Give us some insight into your business and goals, we'll explore how we can help out. Fill in the quick-scan to get an idea how CloudBilling matches with your business.

Implementation. Done in five steps.
CloudBilling follows a proven five-step approach for implementing our billing solution. Implementation lead-time varies from a few weeks to several months, depending on your situation. Read more about our methodology.
1
Analysis
Billing has to be 100% correct. That means supporting legacy contracts and newer contracts. By doing a proper analysis we make sure all pitfalls and challenges are identified beforehand.
2
Design
Using the results and requirements from the Analysis, we design the desired billing process from start to finish with CloudBilling at the core.
3
Configure
With the design and requirements firmly in place, it is time to deliver results. Setting up customer data, product portfolio's, pricing agreements, invoice layout, financial exports, etc.
4
Testing
With the initial configuration finished it is time to jointly test the solution to make sure we achieve that 100% correctness of invoices. Based on the test results, some iterations and changes may be required.
5
Invoicing
With testing successfully completed you are now ready to effortlessly send out the first batch of invoices and start your care-free billing.
Make your billing a success!