Business intelligence has been steadily gaining traction in the past few years. Relevant data often needs to be mined from different tools in differing formats. Gaining access to real-time high quality data can be difficult to achieve. CloudBilling offers high quality real-time billing data that can drive decision making across your organization immediately.
Discover new opportunities
Use our billing dataset to compare data across clients to uncover actionable insights about possible churn, identify opportunities to up- and cross-sell or provide detailed insights to your customers on their cloud usage. High quality, trusted billing data is valuable across departments. With it, you can improve your existing business and add new value through strategic advice, managed services and anticipation of needs.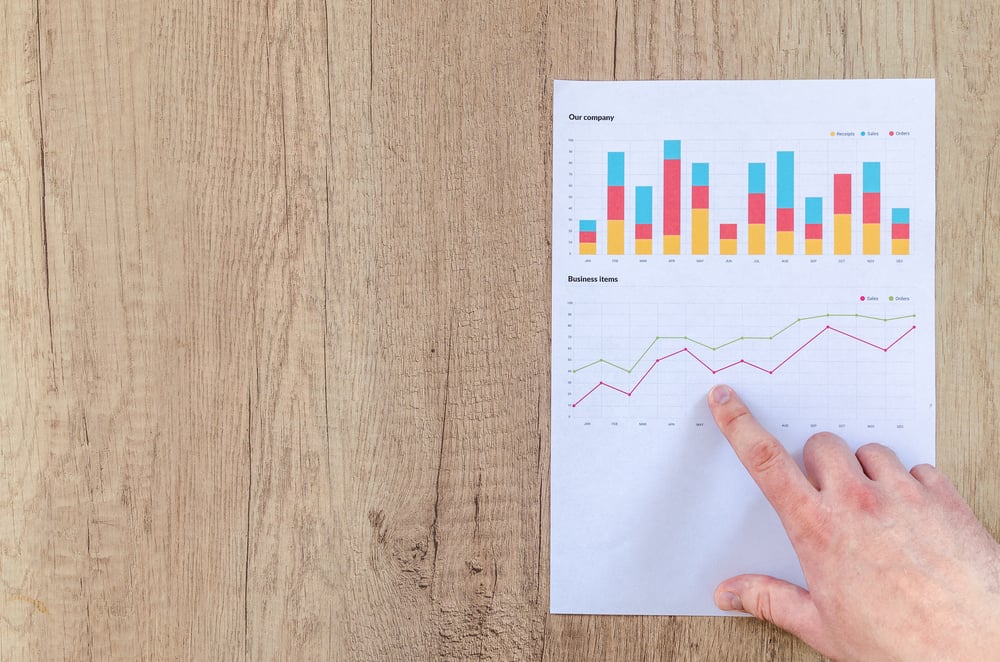 All billing data in a single platform
One dataset containing data from all sources
Real-time data sync
100% match with invoices
Easily scalable
Basis for Customer Portals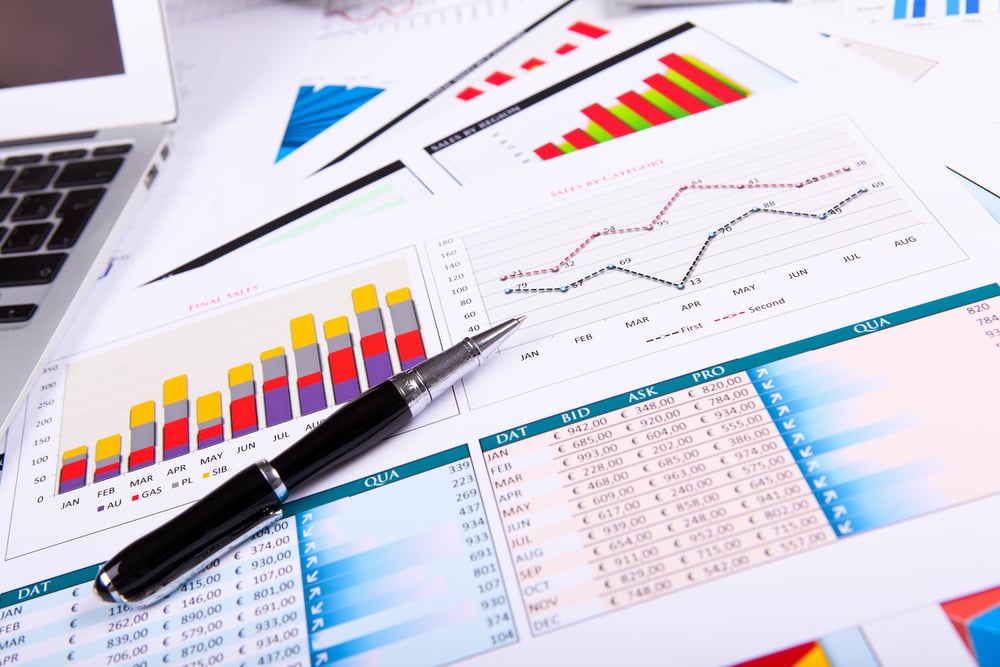 "By providing a scalable platform for billing and BI, CloudBilling helps us to keep growing"
We have created an automated order-to-cash process where CloudBilling is pivotal in creating all usage-based invoices with the associated managed services. Additionally, we use the CloudBilling BI dataset to be able to generate cost management reports and insights for our customers, create management reports and help sales & account management to identify new opportunities.
BI Solutions
CloudBilling offers options for unlocking the potential of your billing data. Discover these options below to find out which one best suits your needs.

Integrated Reports
Reports based on your billing data. Integrated within the CloudBilling Billing solution to provide accessible insights into your cloud spend, billing results, margins and revenue development. CloudBilling provides standard reports based on the most sought-after insights for the billing and cost management of Microsoft Azure, AWS and other services. These integrated reports are turnkey and require no implementation. Custom reports can be added to the default reports upon request to match your exact needs.

Separate Dataset
Billing data normalised and exported to a SQL database. Use the SQL database to integrate billing data into your existing datalake or data warehouse (DWH) and develop custom reports to make the data available outside of the CloudBilling Billing solution. Add billing data to your BI strategy as the final piece of the puzzle and achieve a complete overview of your order-to-cash process, based on always up-to-date information.

Reports & Dataset
Combine the integrated reports and separate dataset to have BI insights available both within CloudBilling and the datalake or data warehouse (DWH). Use the integrated reports to retain a firm grip on you financial operations while using the dataset to interpret the billing data in a broader business context to fuel your strategic decision-making.
Discover how to grow your success in the cloud.
Want to learn how our high quality billing data can help your organisation? Fill in our quick-scan and find out how our BI dataset solution can help you accelerate your business and your customers' success.

1
Integrate Billing
Integrate multi-cloud, multi-vendor, and multi-model inputs; and start real-time billing.
2
Gain Intelligence
Rollout of the BI reports and/or dataset. Get actionable insights around customers, services, solutions and trends. Both standard and custom reports available.
3
Accelerate Success
Accelerate your success by enabling the data to improve sales, services, and develop new solutions.
Unlock BI's potential for your organisation!