Enterprise billing for every business model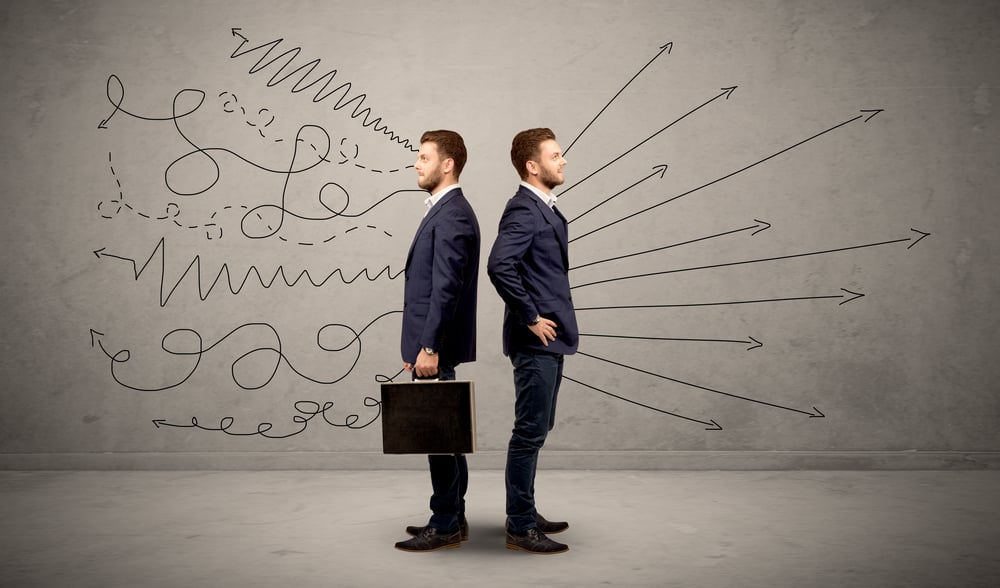 As businesses grow, their billing and data management complexity increase exponentially. Combined with the fact that more and more businesses are adopting a flexible pricing strategy that combines subscriptions, pay-as-you-go/pay-per-use, one time fees, overages and volume-based pricing, this leads to an unprecedented need for scalable and elastic billing solutions and data management capabilities. CloudBilling provides a flexible billing platform combined with Business Intelligence software to manage enterprise billing and thereby enable growth.
Market trends
Working with different enterprise business over the years, CloudBilling has gained an in-depth understanding of the different trends and developments faced by enterprises.
Subscriptions
Subscriptions are here to stay. In the past decade, the amount of subscription-based pricing strategies and business models has risen to a market size well beyond $ 650 billion in 2022. The market for subscription business is expected to grow even further; towards $ 1.5 trillion by 2025. Managing and billing these subscriptions properly thus requires scalable, cloud-based solutions. Billing technology is therefore no longer a necessary administrative matter (and perhaps evil), but a hard requirement for enabling growth and ensuring a future-proof business.
Consumption
Often combined with a subscription component, consumption-based pricing strategies (pay-as-you-go or pay-per-use) are gaining traction in the SaaS and e-commerce markets.

More and more SaaS companies are adopting a consumption-based model as the majority of their customers find that this aligns better to the value that they receive. Consumption-based models prove to be an important driver for revenue growth and customer retention as compared to more traditional models. The use of pay-as-you-go pricing is expected to double in size within the next three years. Therefore, businesses must tailor their business models and financial operations to cater to these developments in order to remain competitive.
Data Intelligence
In addition to handling and streamlining financial processes, billing technology plays a pivotal role in unlocking the untapped potential of data for decision making and revenue growth. Revenue leakage and bad decisions are just two of the negative consequences of poor data quality. The aggregation, normalisation and application of business rules to data all take place within billing software. Since a lot of companies struggle with unlocking the full potential of their data and truly operate in a data-driven manner, they should turn to - and adopt - billing software that enables them to unlock this potential.
Borderless growth
As businesses expand internationally and borders between geographical markets are becoming decreasingly opaque, billing technology is needed that enables businesses to thrive across countries and continents. Entering new markets requires companies to adapt their pricing strategy to local conditions, work with different partners and comply with local financial- and invoice regulations. Additionally, e-Invoicing is becoming the norm in most parts of the world, but the practical implications differ per region. Companies operating in different geographical markets therefore have to combine and consolidate all these different factors in an integrated billing system that is capable of dealing with a high degree of complexity while at the same time being sufficiently agile to adapt to changing circumstances.
Basecone success story
Since the implementation of CloudBilling, Basecone's billing process has been significantly accelerated and simplified.
In less than one day, with the deployment of only 1.5 FTE, the invoicing process of more than 10,000 customers in Europe is handled, including the required revenue- and financial reports.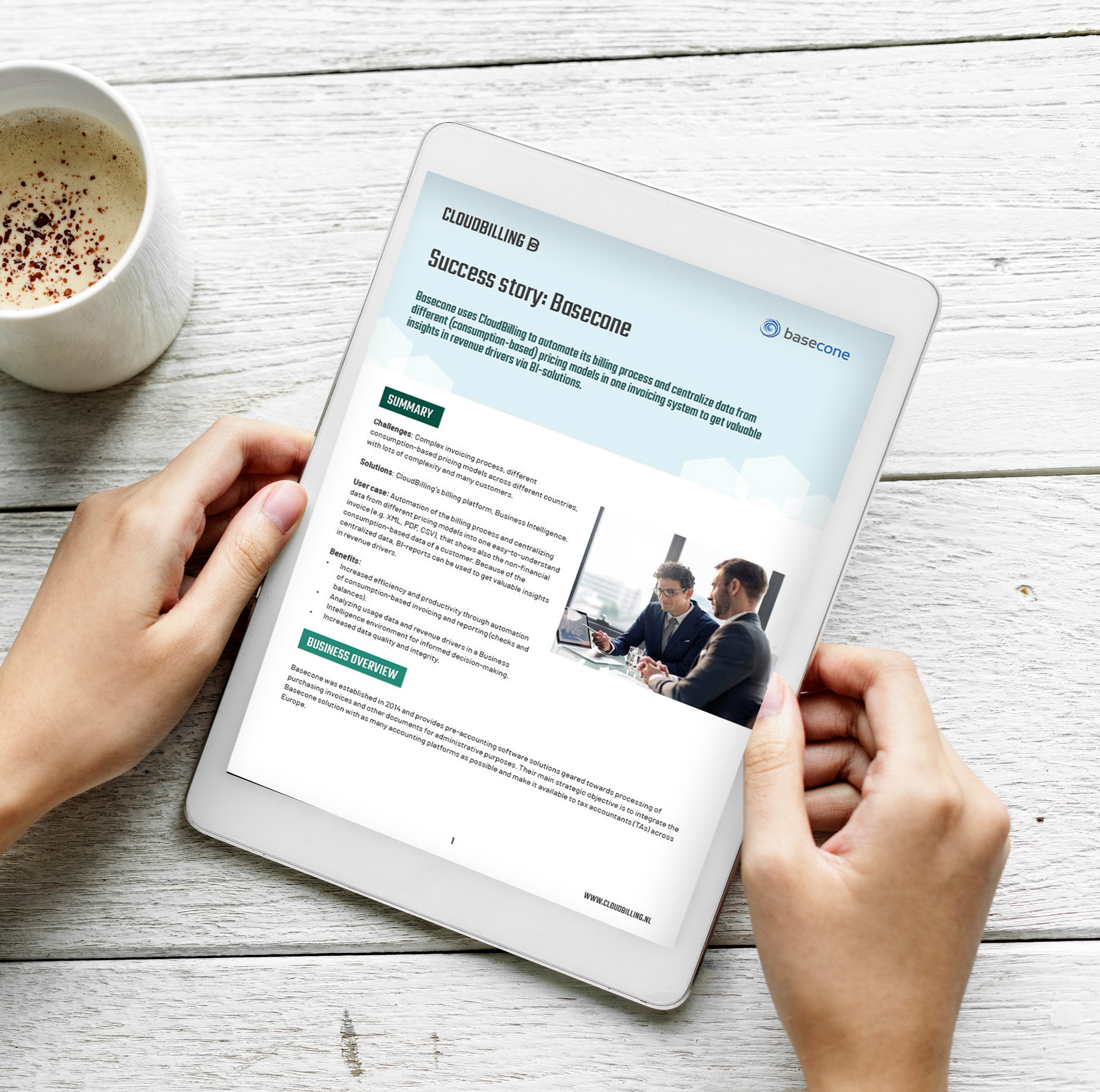 Meet CloudBilling
Billing and data solutions for Enterprises since 2009
Cloudbilling is a fast-growing Dutch tech company that helps companies with complex billing and business intelligence issues. Back in 2009, CloudBilling pioneered by supporting the first SaaS companies in implementing innovative billing solutions. Since then, CloudBilling's services have expanded to other industries such as Managed Service Providers and Enterprises. CloudBilling provides solutions for complex, high volume billing and in-depth data analysis based on billing data to identify commercial opportunities such as upsell opportunities, revenue growth and churn reduction.
Many Enterprise businesses already rely on CloudBilling for a smooth billing and BI process.
Our customers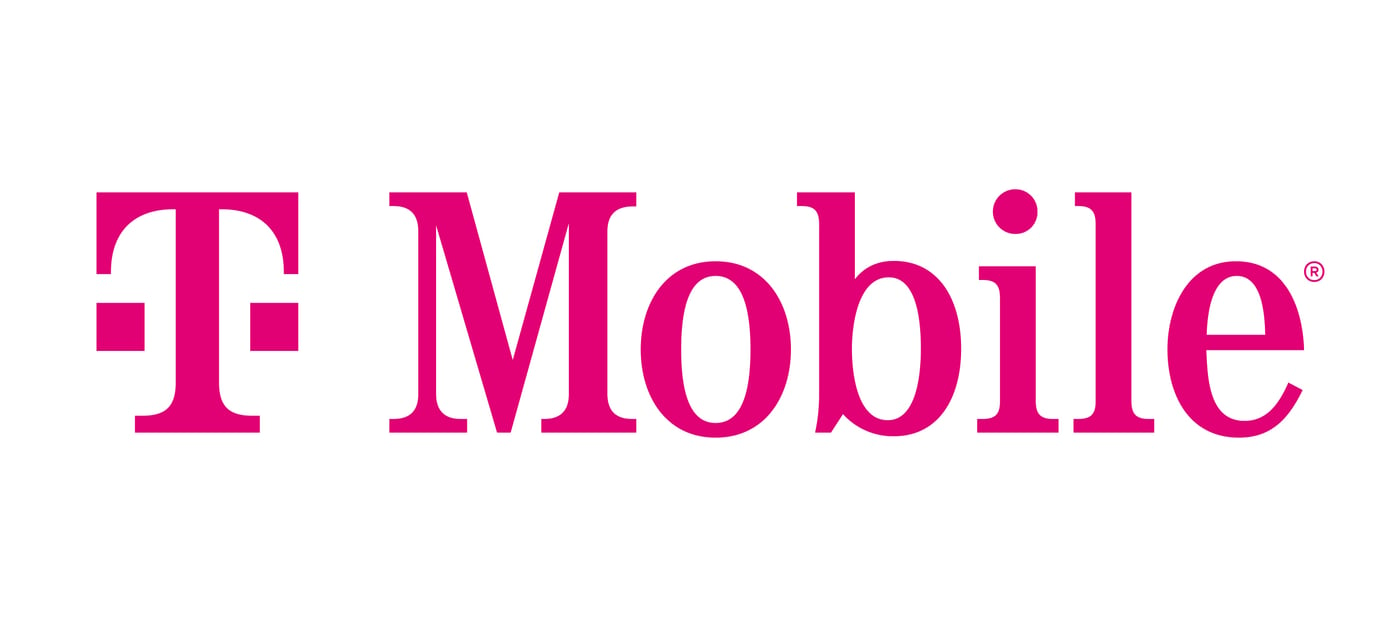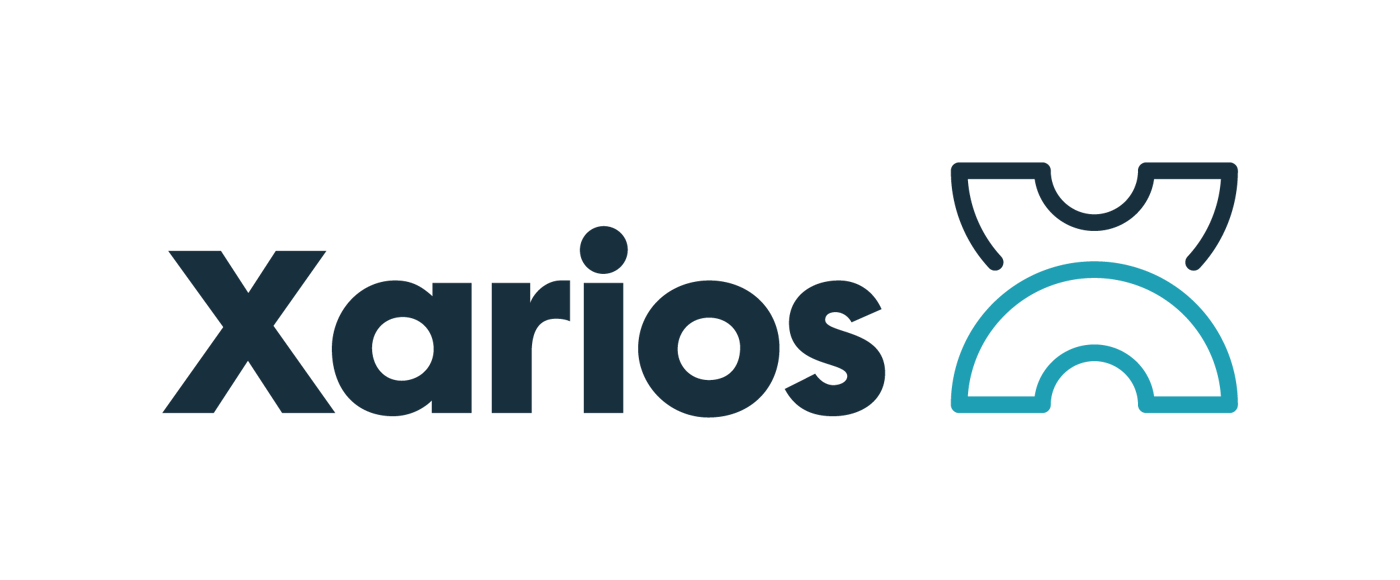 Clear results from smooth billing
Simplify and streamline the complexities of billing and delivering subscriptions, pay-per-use and hybrid business models. Decrease Daily Sales Outstanding (DSO), creditnote-to-invoice ratios and payment cycles. Free up resources to help you better optimise costs, improve margins, and transition into more strategic customer activities.
Data to drive revenue and growth
Unlock your billing data to uncover actionable insights about possible churn, opportunities to up- and cross-sell, issues with margins, etc. to ultimately accelerate your business and your customers' success.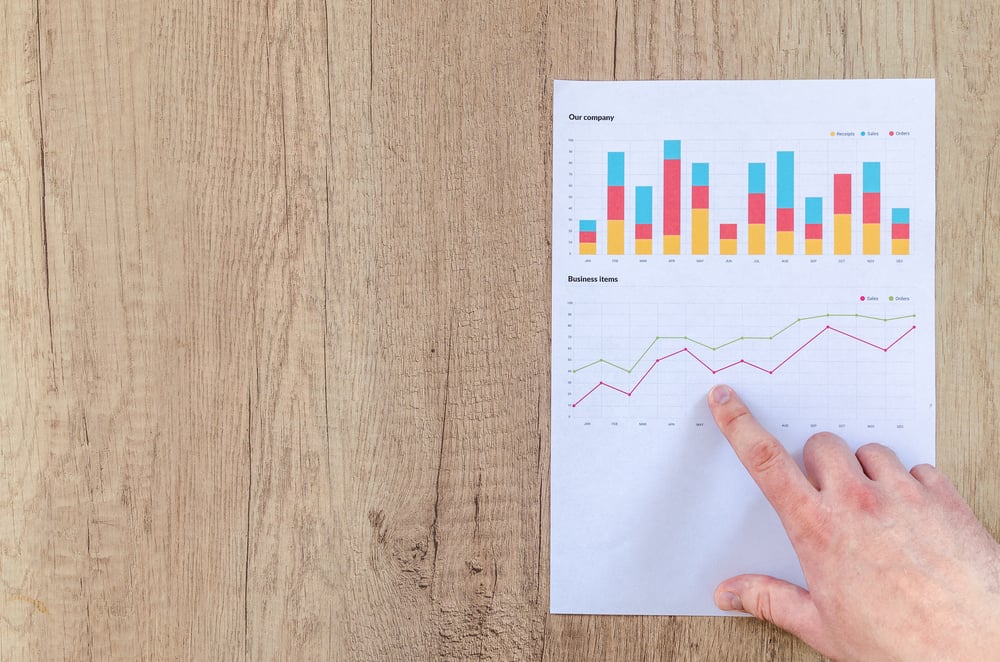 Portals for satisfied customers
Turn invoices into an accelerator for revenue growth. Provide dashboards for cost management insights and enable customers to effortlessly perform cost allocation, charge-throughs and financial control.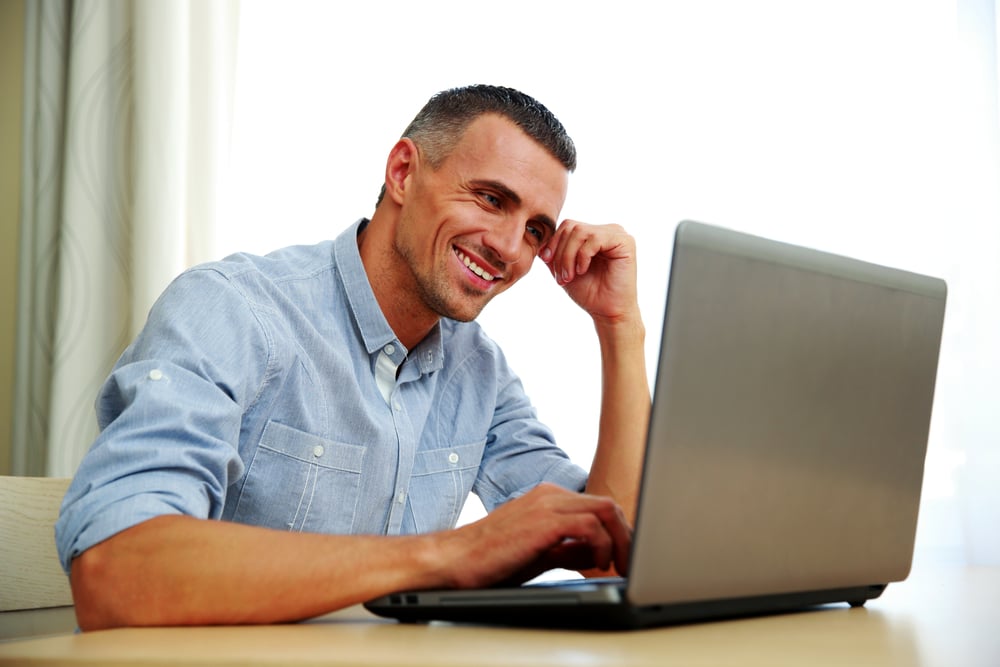 Grow your success with billing
Wondering how CloudBilling could fit your business needs? Give us some insight into your business and goals, we'll explore how we can help out. Fill in the quick-scan to get an idea how CloudBilling matches with your business.