To grow their success in the cloud today, Managed Service Providers need to continuously support their customers. With our Managed Billing we aim to do just that. We want our customers to achieve their strategic goals. By providing our expert advice, sharing knowledge or just offloading work, we go beyond providing a platform allowing you to focus on your customers.
A secure foundation for billing and BI
CloudBilling brings together billing experience, operational efficiency and business value. By combining pro-active services with our expert knowledge on billing, pricing and business intelligence insights, we optimise costs and mitigate risks for our customers.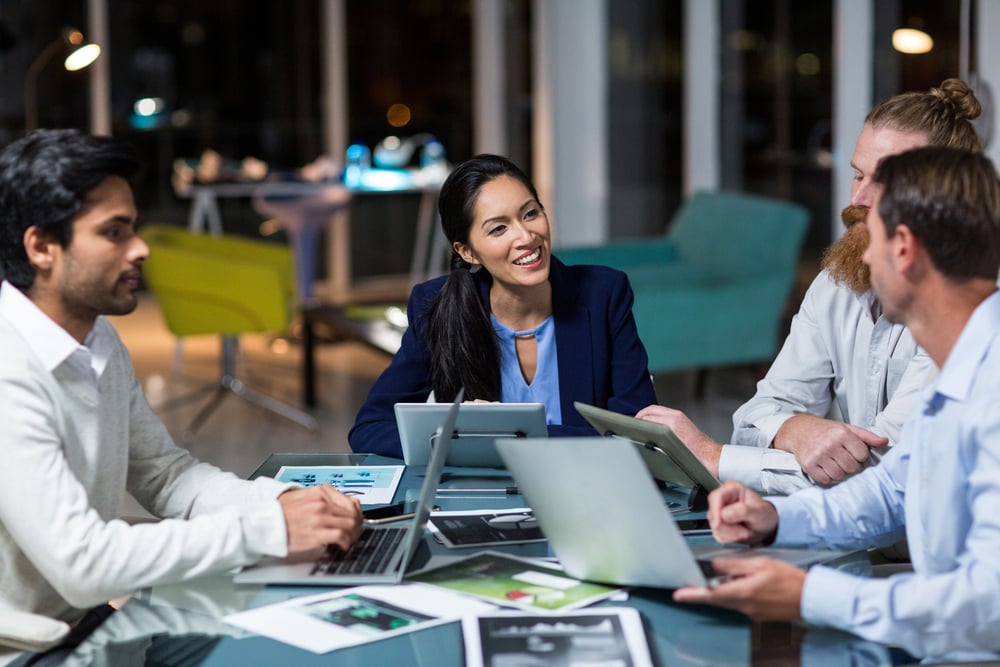 Care-free billing and insights
Reconciliation service
Operational efficiency
Expert knowledge
Pro-active service
Focus on core activities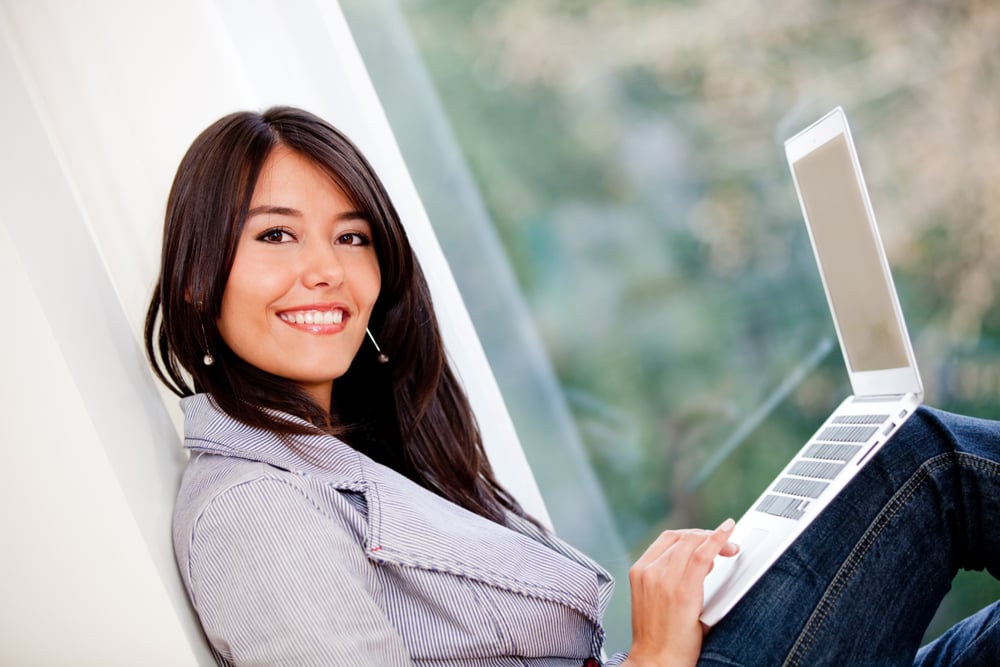 Experience and expertise at your disposal
Rely on our Managed Services for a smooth and timely billing process through pre-flight checks and pre-emptive advice.

Cloud-Specific Expertise
CloudBilling has gained a wealth of knowledge on pricing models, integration practices, data modelling and public cloud vendors. Our consultants can offer expert advice and provide support on every level, making sure you unlock the value of your services.

Expert Advice
Our consultants are continuously working with clients to form new pricing strategies, invoice layouts, integrations or answer BI questions. With our Managed Services this wealth of knowledge is always available to you.

Hands-on Support
Being able to focus on your core business procesess is key to success. Sometimes you don't have the time, knowlegde or expertise for specific billing scenarios, onboard certain product offerings, pricing models, or you need help to verify BI reports. We offer our hands-on support to take over those items so you can focus on your core business processes.

Continuous Checks
The modern usage economy brings with it continuous usage updates. Especially the real-time reporting for you and your customers requires continuous checks to make sure all data is complete and correct.
Scan - discover what value our Managed Services add.
Fill in our quick-scan to learn how we can smoothen your billing process even further.

1
Integrate Billing
Integrate multi-cloud, multi-vendor, and multi-model inputs; and start real-time billing.
2
Training
Learn how to become an expert CloudBilling user via our interactive training package.
3
Managed Billing
Optimise your billing even further by having our experts pro-actively respond to disruptions and unforeseen changes.
Start using our Managed Billing services!