How we help you
We help manage the complexity you face through the following four steps.
1
Business Assessment
We assess your business, opportunities, and needs to tailor our solutions to your needs. This includes a strategic assessment, best practice sharing and a strategic plan and proposal for Billing and Business Intelligence.
2
Integrate Billing
We work with you to implement CloudBilling and integrate it with surrounding systems. The goal is to start real-time billing as soon as possible by integrating multi-cloud, multi-vendor and multi-model inputs in the platform setup. We offer continuous support to help you make optimal use of our solutions.
3
Gain Intelligence
Get actionable insights and signals around customers, services, solutions and trends - based on real billing data generated by the CloudBilling platform. These insights are unlocked through enablement of the BI engine and Customer Portals and are also covered by our continuous support.
4
Accelerate Success
Our pro-active consultancy helps you to spot trends, improve sales, develop better solutions and improve continuous customer relationships through trend monitoring, reporting and benchmarking.
"With CloudBilling, 80% of manual billing efforts are eradicated."
With CloudBilling, ANS is now able to send out automatically generated invoices that breakdown the public cloud consumption into clear components. On top of that, ANS can combine the public cloud spend of Azure and AWS with their own managed services. With CloudBilling ANS can keep offering flexible and complex managed services without having to worry about billing.
"To be able to see all of the different various public cloud consumption figures, third party services and then be able to apply a flexible managed service fee on top, completely automated, is worlds apart from where we were."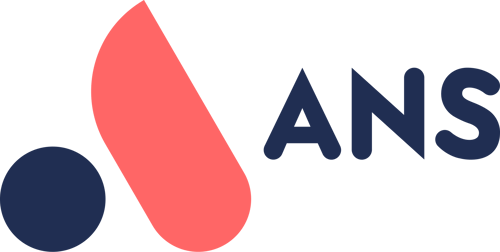 "The implementation of CloudBilling was easy."
The well-documented API of CloudBilling enables Xarios to easily integrate with their existing tools and other software with minimum investment and time-consuming technical processes.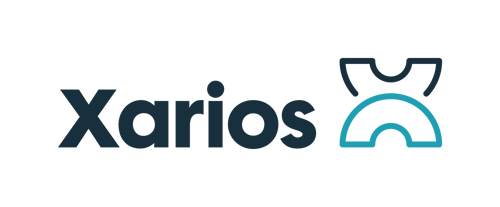 "By providing a scalable platform for billing and BI, CloudBilling helps us to keep growing"
We have created an automated order-to-cash process where CloudBilling is pivotal in creating all usage-based invoices with the associated managed services. Additionally, we use the CloudBilling BI dataset to be able to generate cost management reports and insights for our customers, create management reports and help sales & account management to identify new opportunities.
"The personal touch of CloudBilling is great. We really feel like more than just a number"
When potential issues arise, CloudBilling pro-actively communicates about these issues and works hard to ensure everything is processed as smoothly as possible. Consequently, this provokes a sense of 'feeling like being more than just a number to CloudBilling'.

Can we help you or would you like to learn more?
Contact us for a no-obligation appointment with one of our experts. We are happy to get in touch with you for an introduction or advice.