Our roadmap
At CloudBilling, we strive for the best for our customers every day and are constantly developing.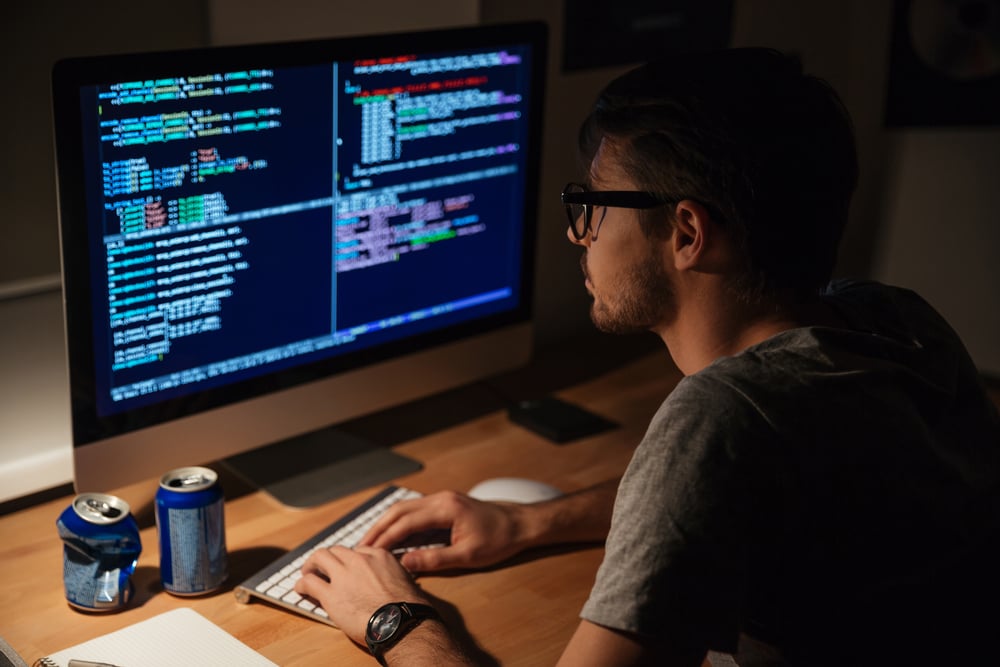 To stand still is to go backwards. This is especially true for our customers in a dynamic market, which is subject to rapid change. Therefore, we at CloudBilling are working daily to renew and improve our solutions based on the roadmap. We determine this roadmap based on our own expertise, but of course also in consultation with our customers. By doing so, we make sure that our solutions seamlessly meet the needs of our customers.
CloudBilling Roadmap
Our roadmap is shown below and includes the planning of items and improvements to be delivered in the coming quarters.
'22 Q3
Azure Reserved Instances, Marketplace, Software Subscriptions
VMware vCloudDirector metadata support
'22 Q4
Multi-Stage Approval
Microsoft NCE Improvements
'23 Q1
Multi-Stage Approval
Microsoft CSP connector updates
AWS connector updates
'23 Q2
Microsoft Enterprise Agreement
NCE Upfront billing
'23 Q3
Subscription Management
Crediting improvements
BI datamodel rework
'23 Q4
UX/UI Improvements E-mail process
Additional functionality VMware and AWS connectors
Ladder rule improvements